We're looking for permanent specialist and management staff as we continue to develop the company. We're equally interested in all groups, whether school-leavers and interns, students, young professionals or experienced professionals. And of course we provide a full certified induction program.
Unfortunately we currently have no open positions. We are looking forward to receive your unsolicited application at bewerbungen@rtb-bl.de.
You like to step on the gas and want to help shape the future of transport technology. Then come to RTB! We are happy to accept applications for 2021 in the apprenticeships:
Electronics systems engineer (m/f/s)
IT specialist for application development (m/f/d)
Industrial electrician for devices and systems (m/f/d)
Please send your meaningful documents to bewerbungen@rtb-bl.de
Internship as an Electronic Systems Engineer (m/f/d) – at our Bad Lippspringe site
RTB develops, manufactures, and sells innovative traffic solutions. Which all sounds a little dull perhaps. But in fact it's not – because our company is pretty different to the rest! Interested in an internship? Great! We'd love to tell you more about our company. If you'd like to get to know us and our company, we look forward to receiving your application, which you can send to bewerbungen@rtb-bl.de.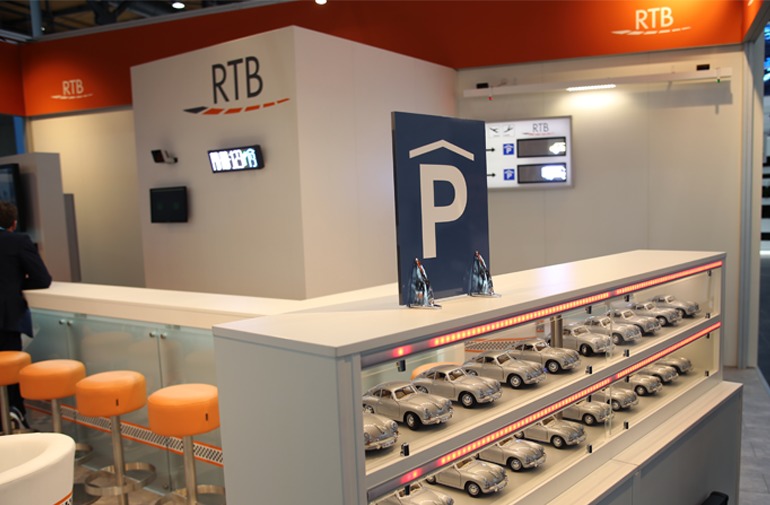 What you can expect from us