Dialog with competent experts
At RTB, service means good availability, a friendly approach and the competence to provide technical information for all customers and prospective customers. Our contact persons from the individual business areas look forward to hearing from you and are only too willing to provide more detailed information.
Sales | national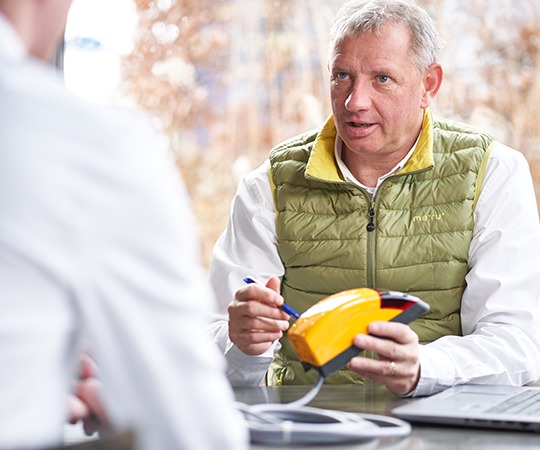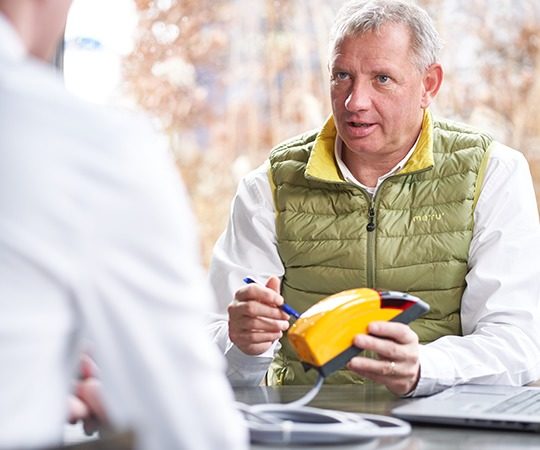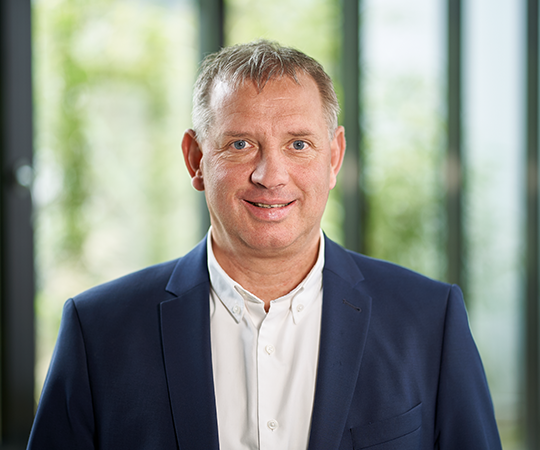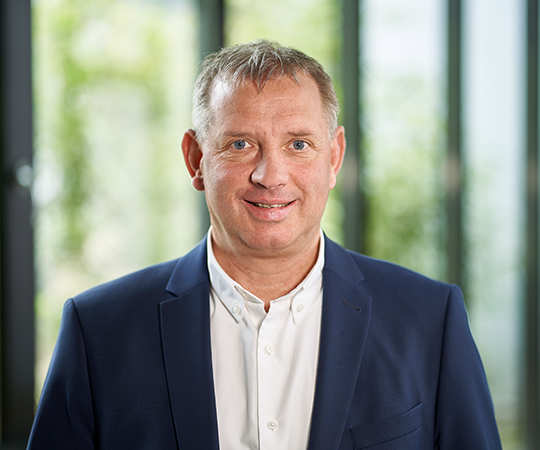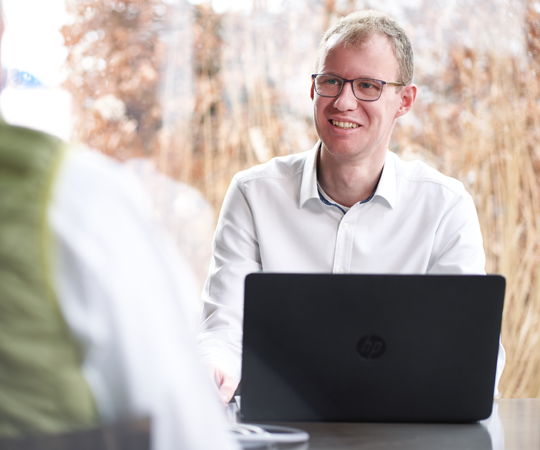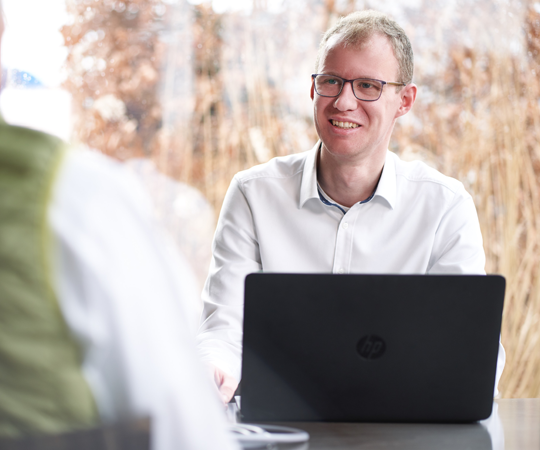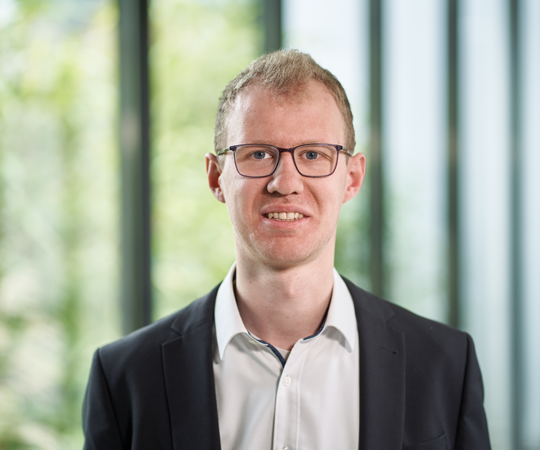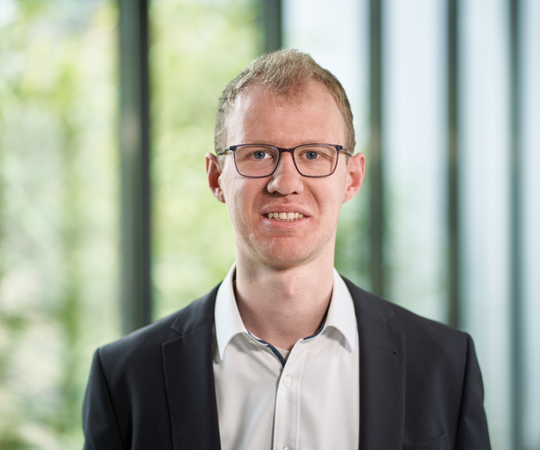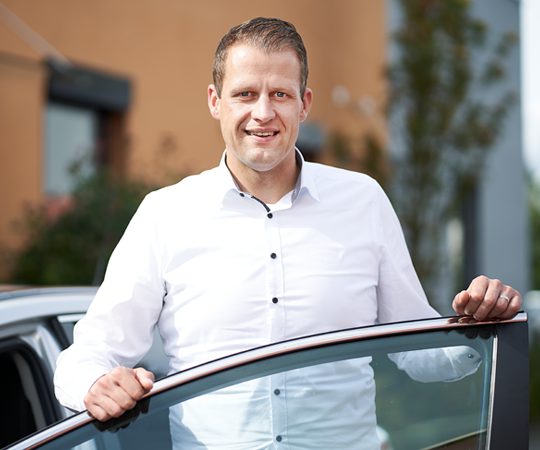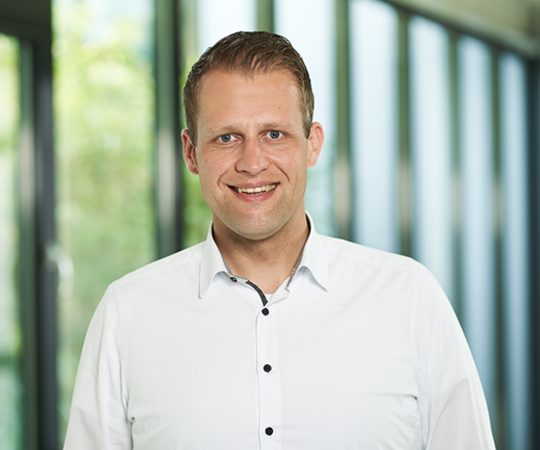 Sales | Back Office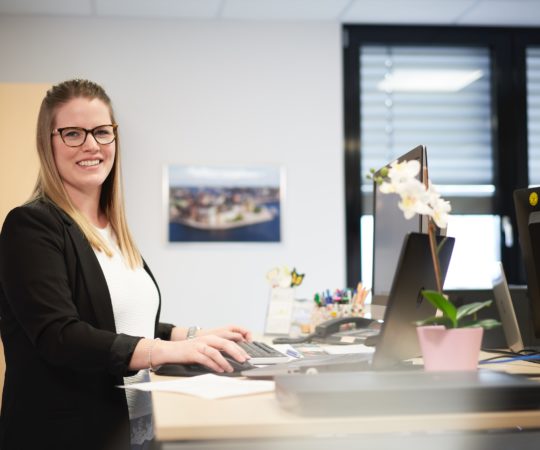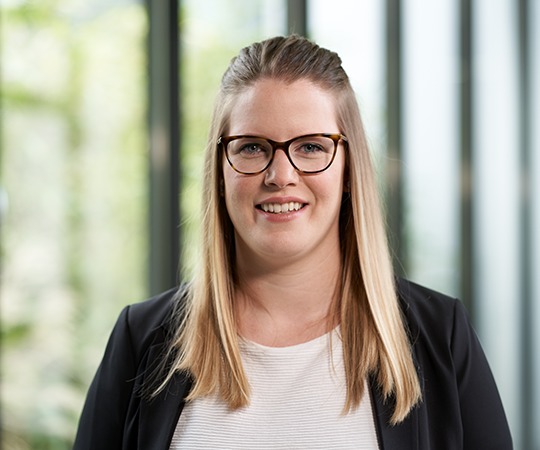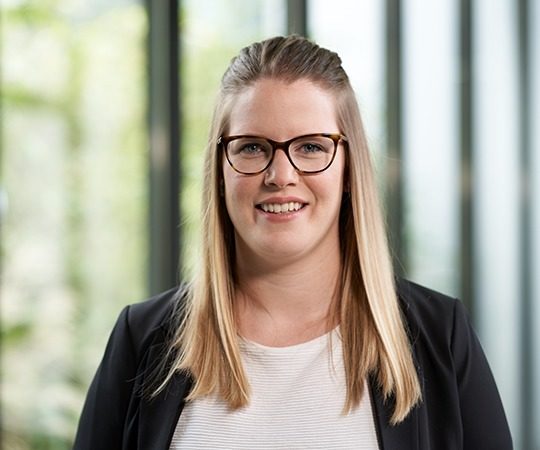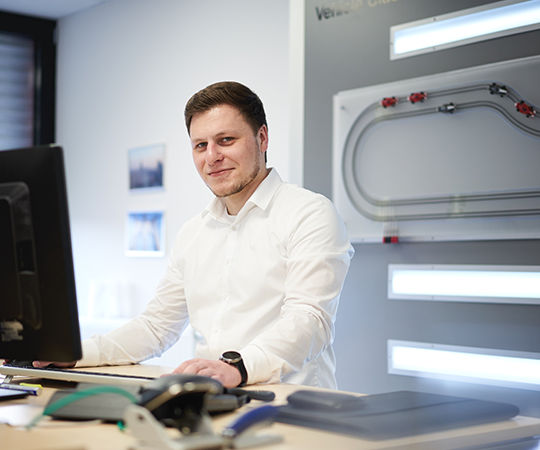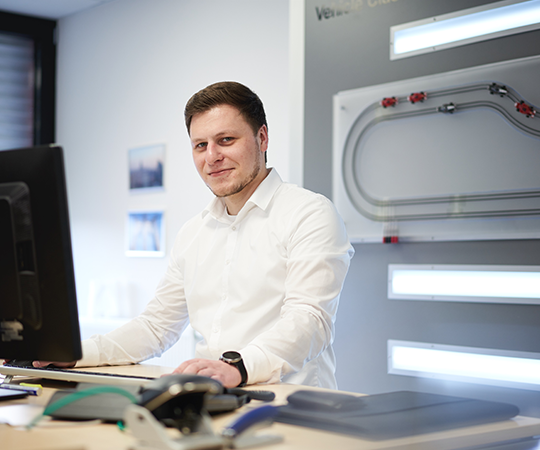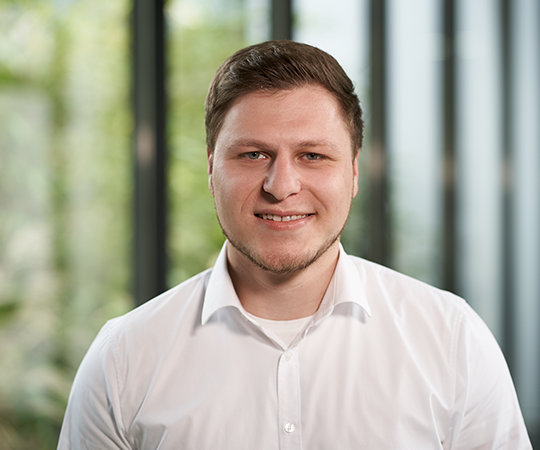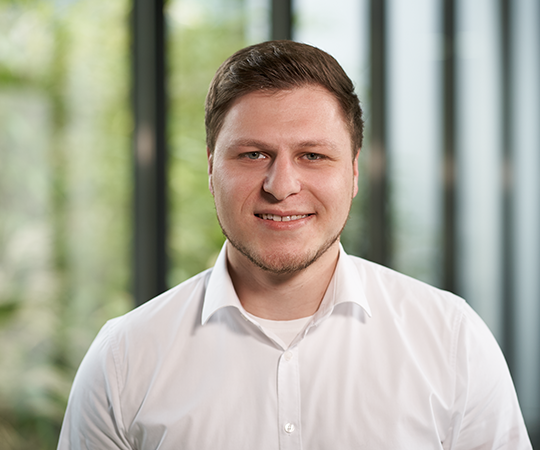 Philipp Karthaus
Back Office
Order Processing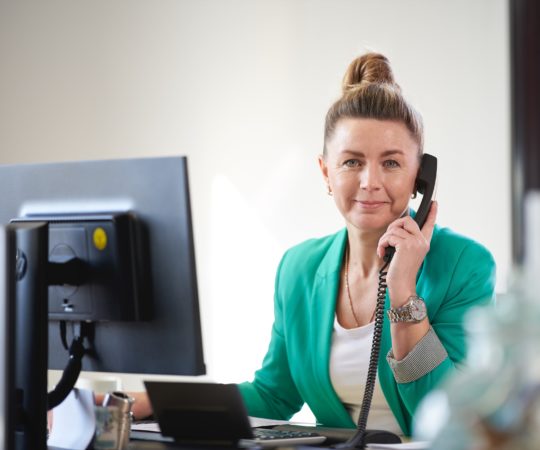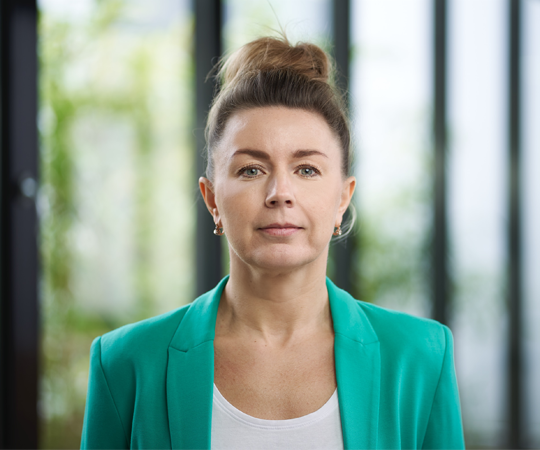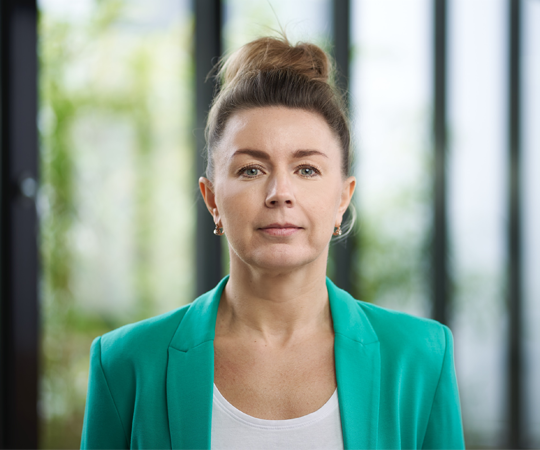 Ludmila Vogel
Order Processing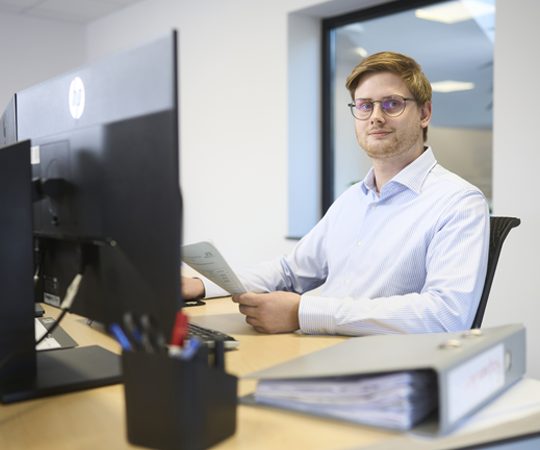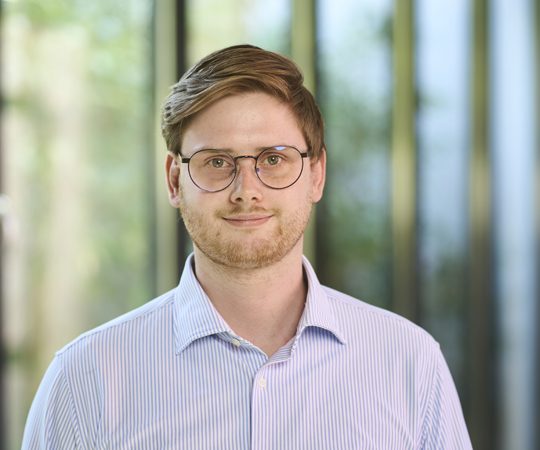 Vincent Ewers
Order Processing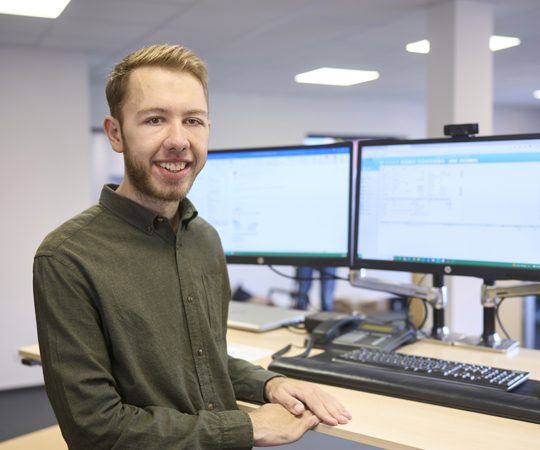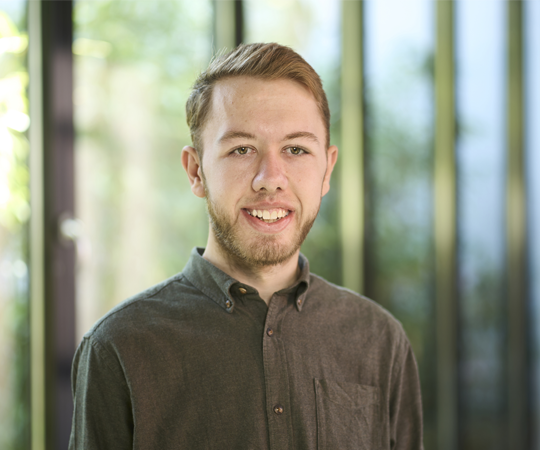 Leo Völker
Order Processing
Purchasing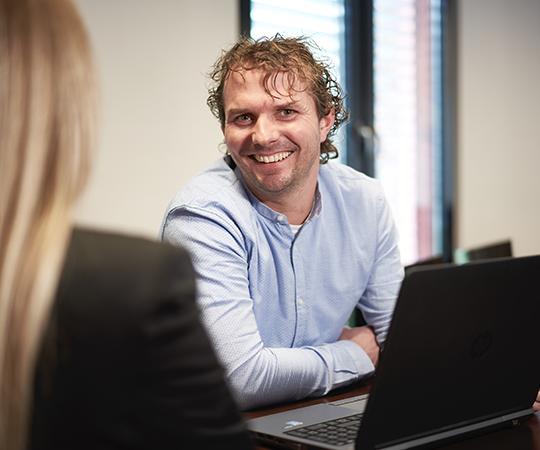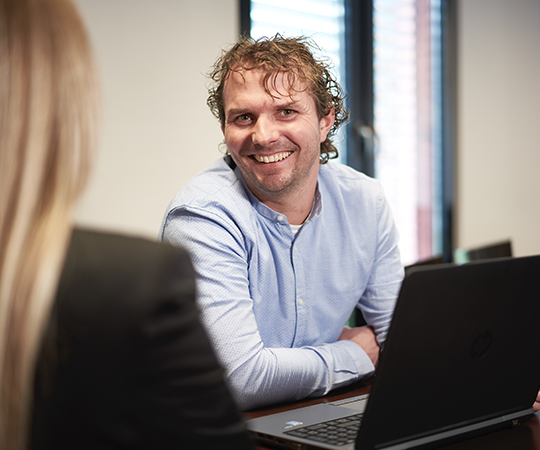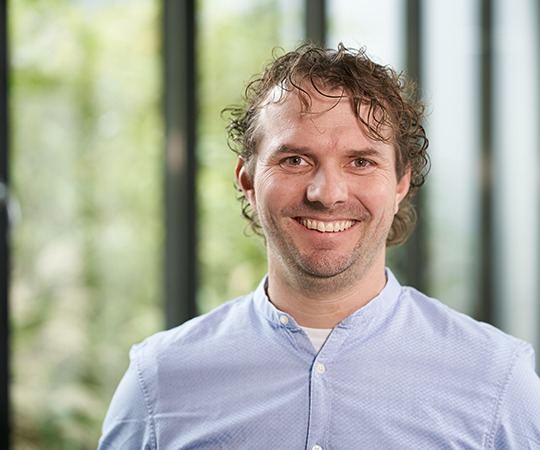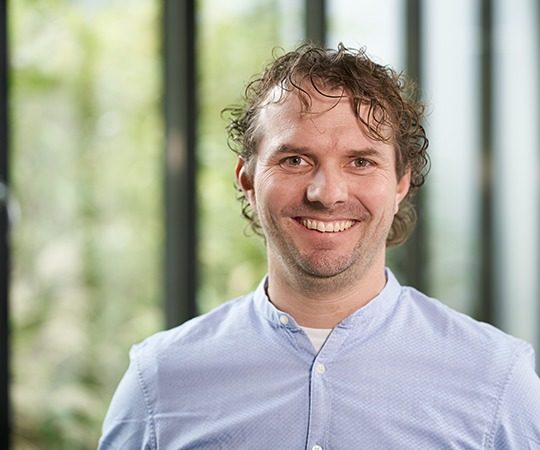 Dominik Schulte
Purchasing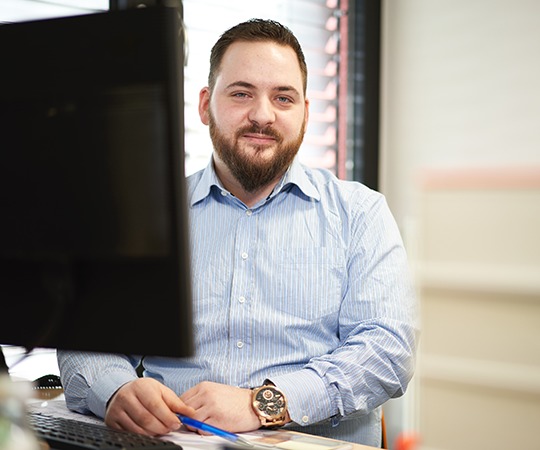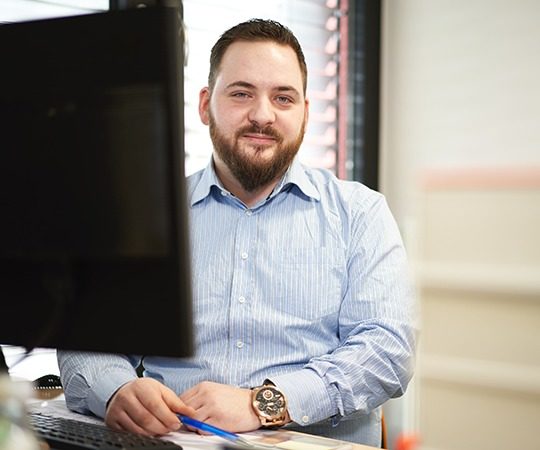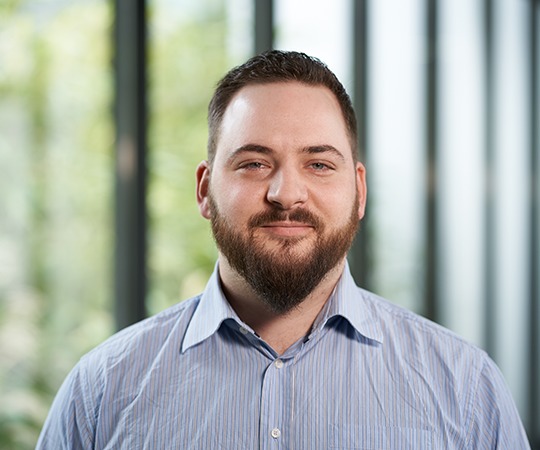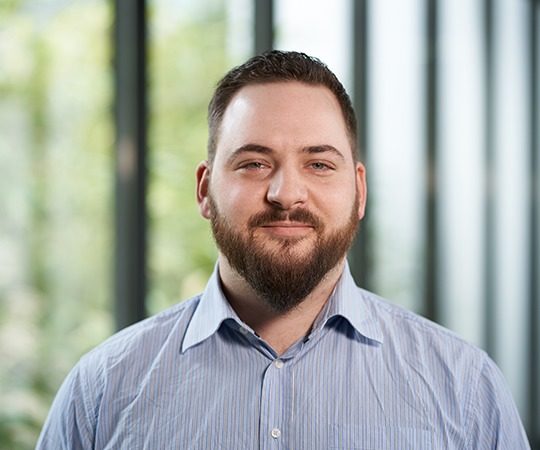 Marketing | PR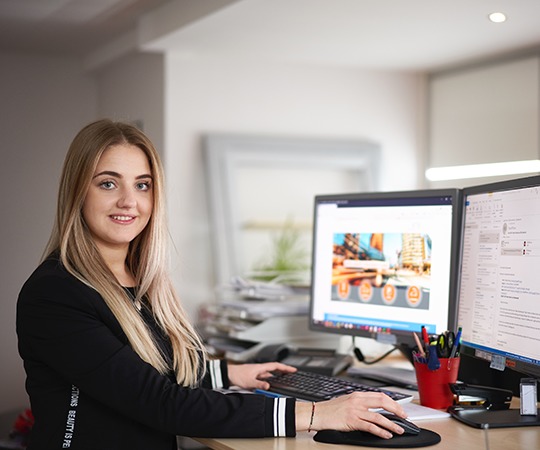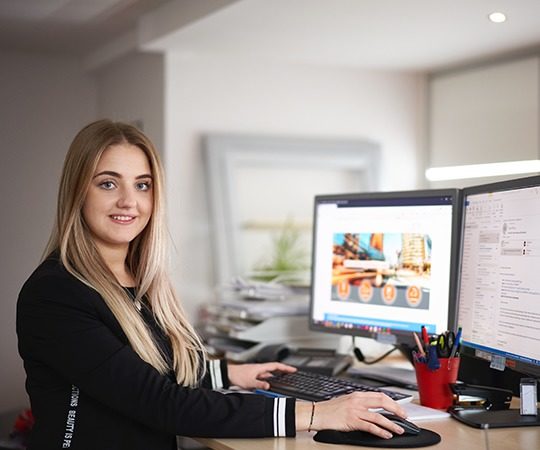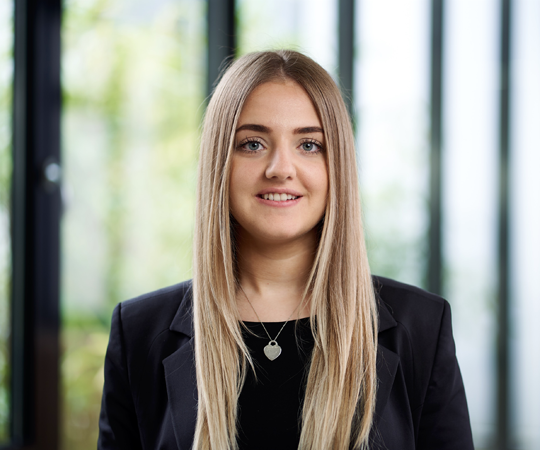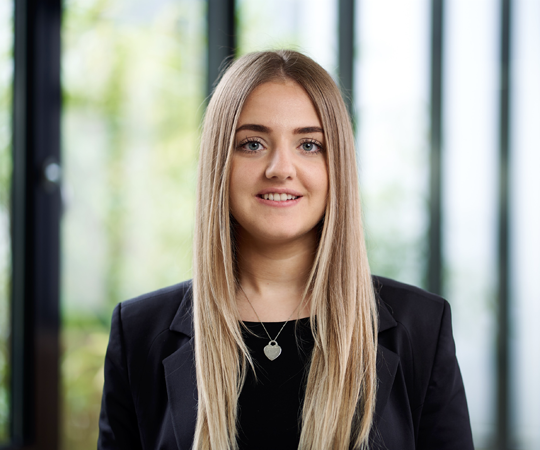 Laura Cammarano
Marketing | PR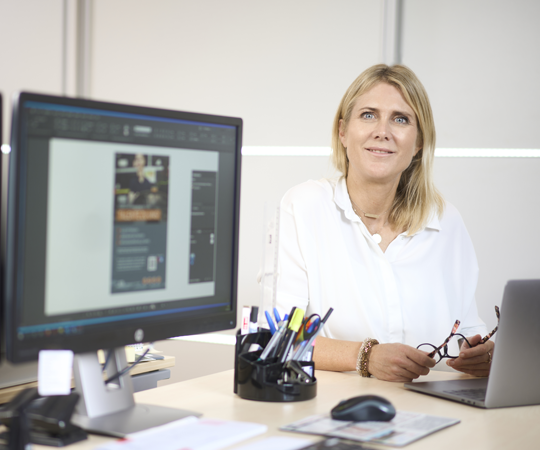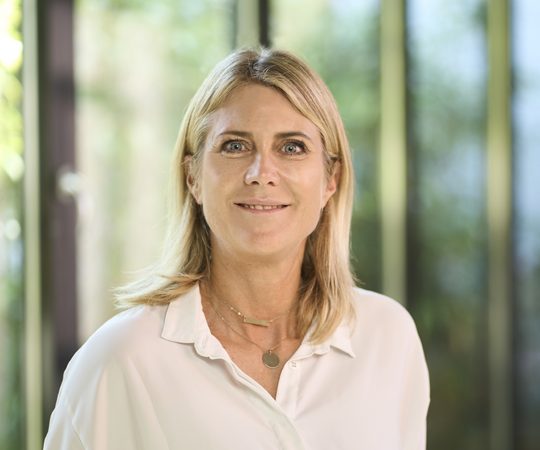 Melanie Greguol
Marketing | PR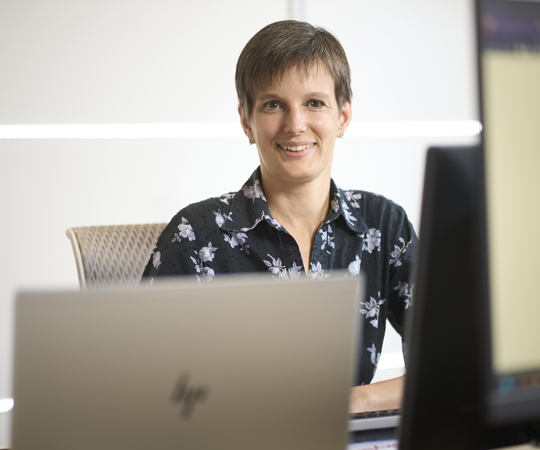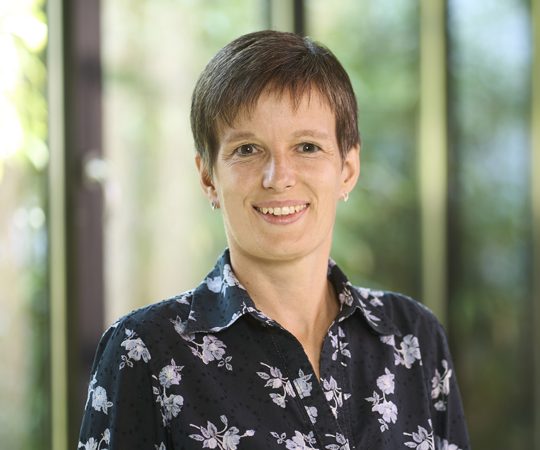 Tanja Lauenstein
Marketing | PR
Human Resources | Education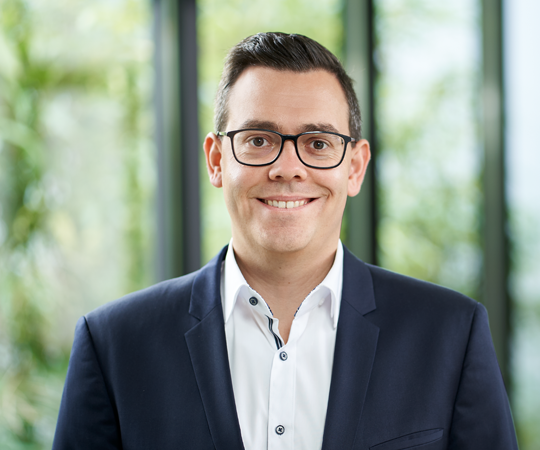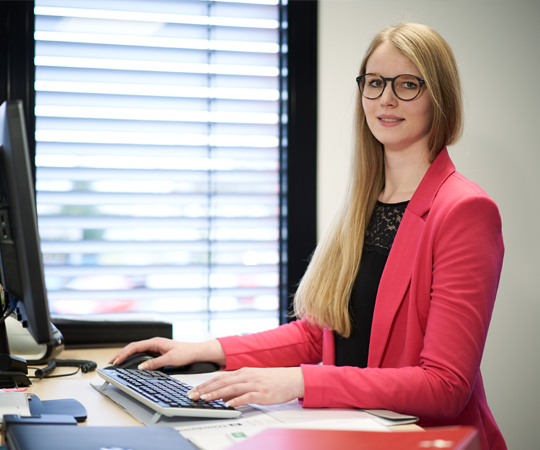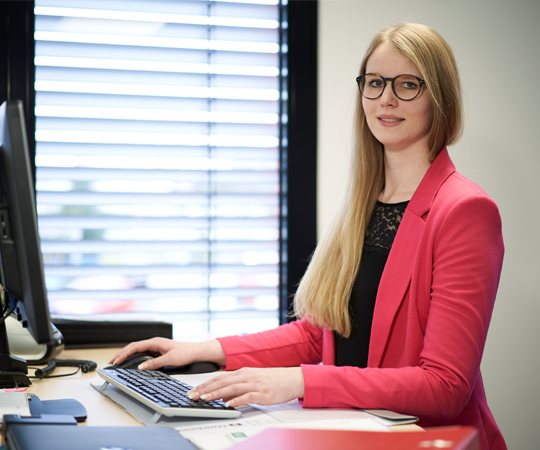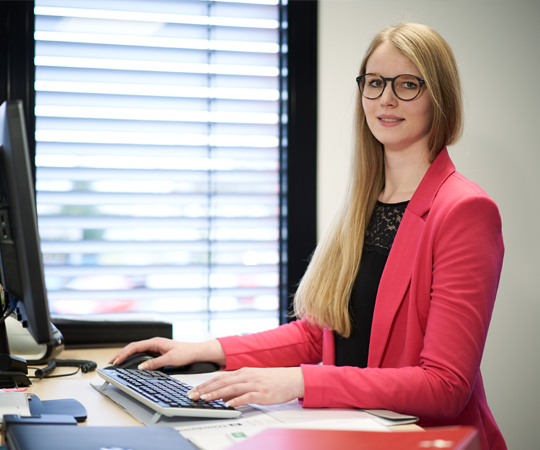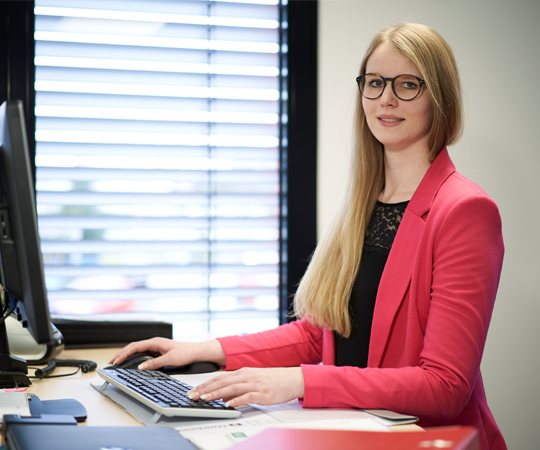 Rebecca Ewers-Haurand
Human Resources | Education
SAVE THE DATE!
2 - 6 October 2022
RTB in Frankfurt
.