Dialog with competent experts
At RTB, service means good availability, a friendly approach and the competence to provide technical information for all customers and prospective customers. Our contact persons from the individual business areas look forward to hearing from you and are only too willing to provide more detailed information.
Management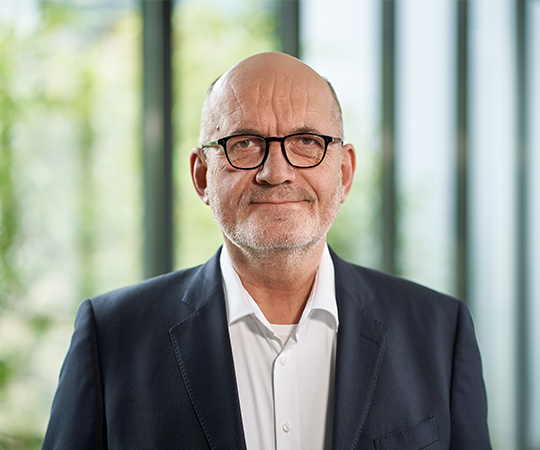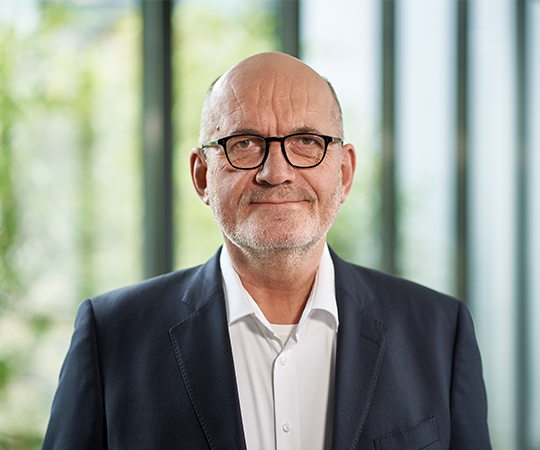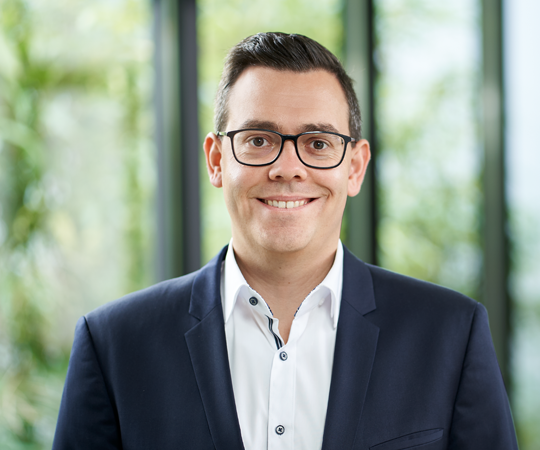 Sales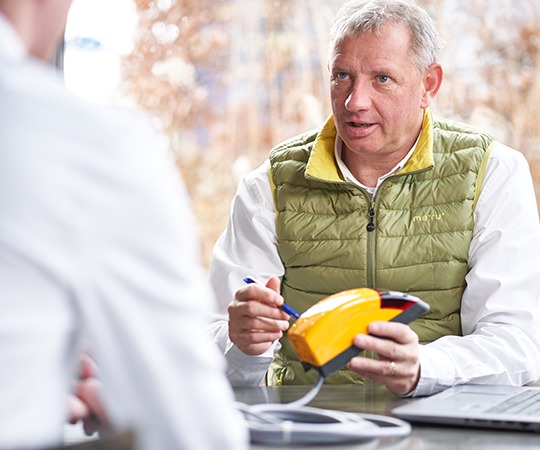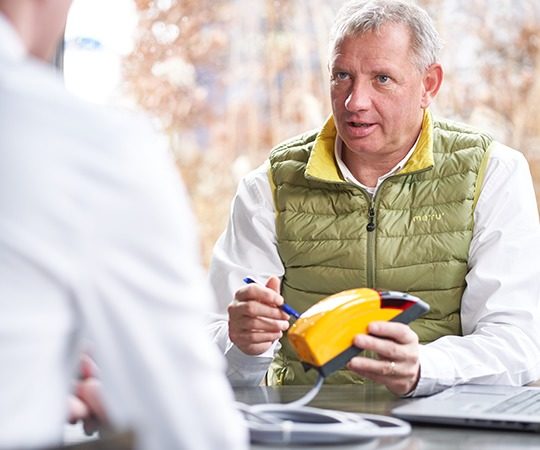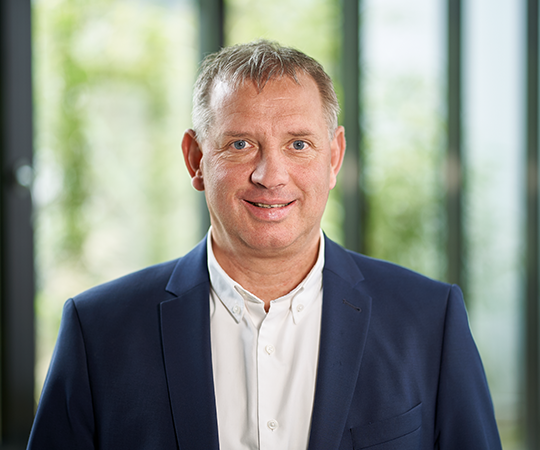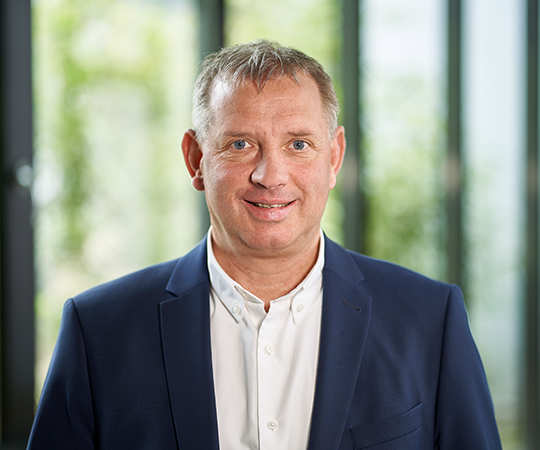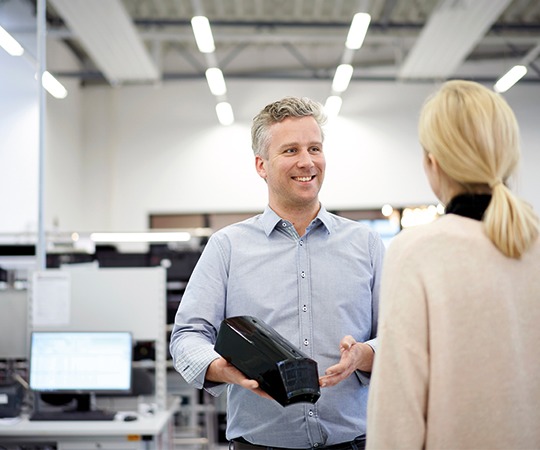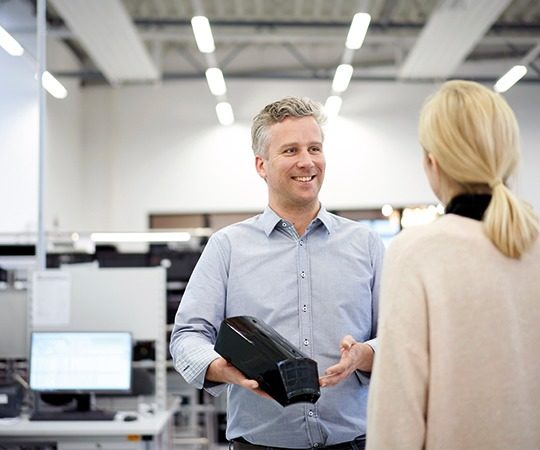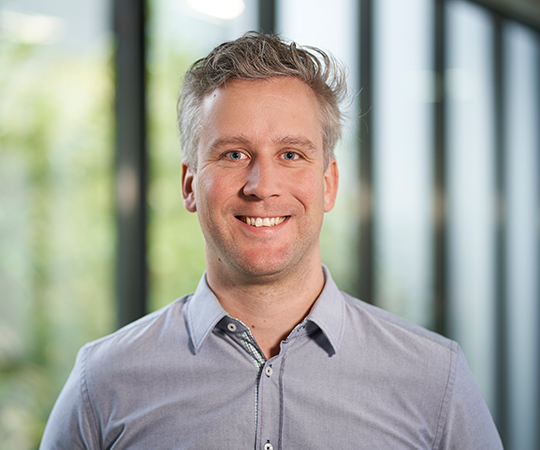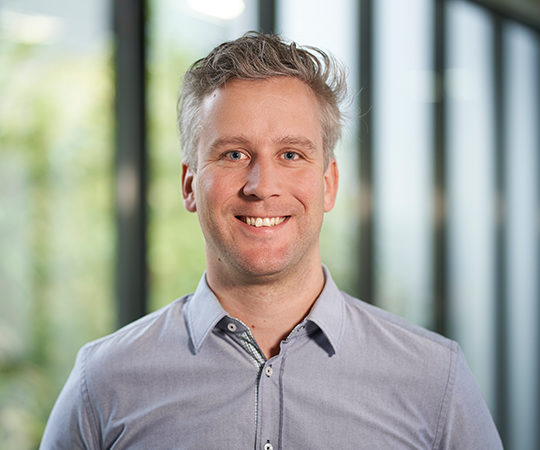 Sales | Back Office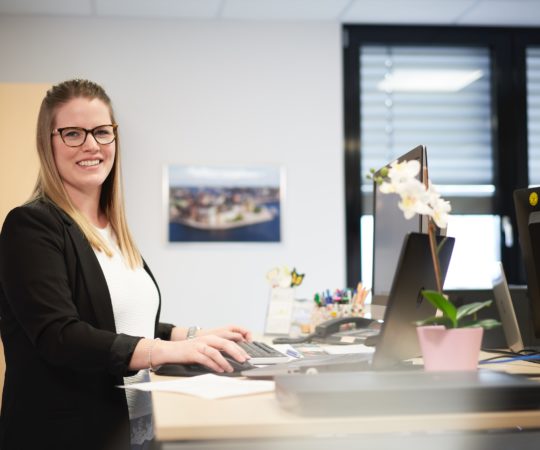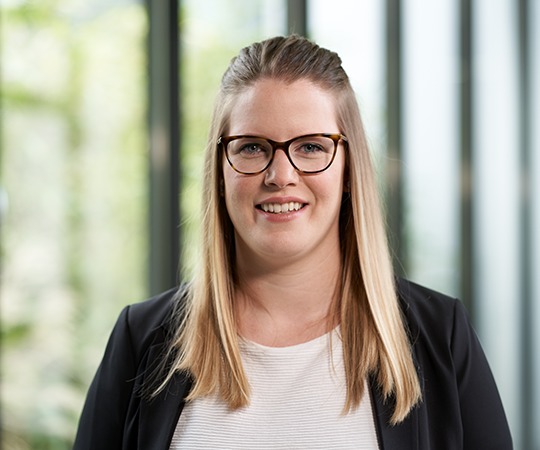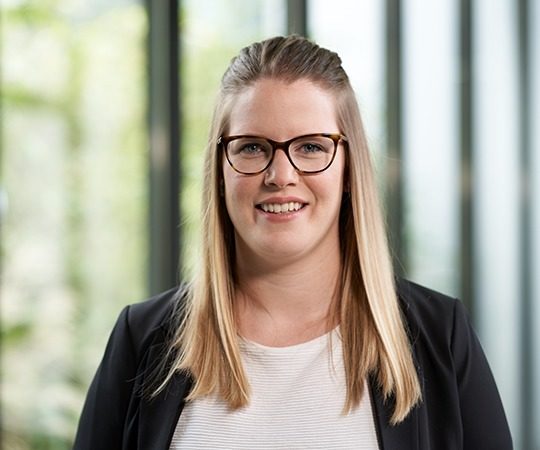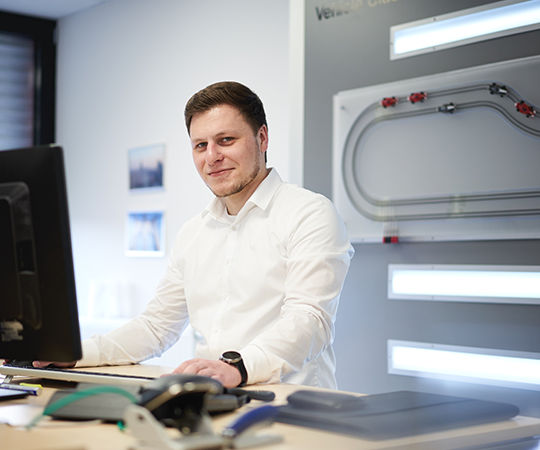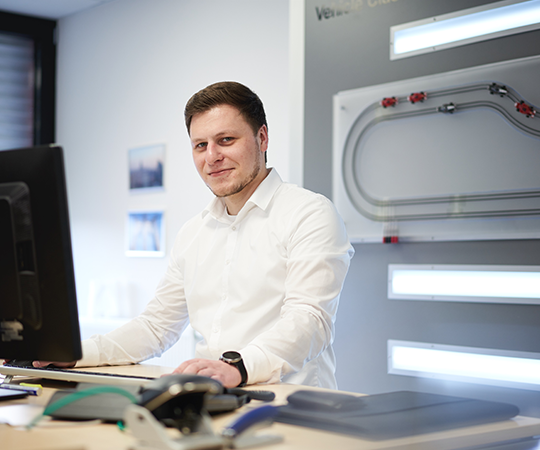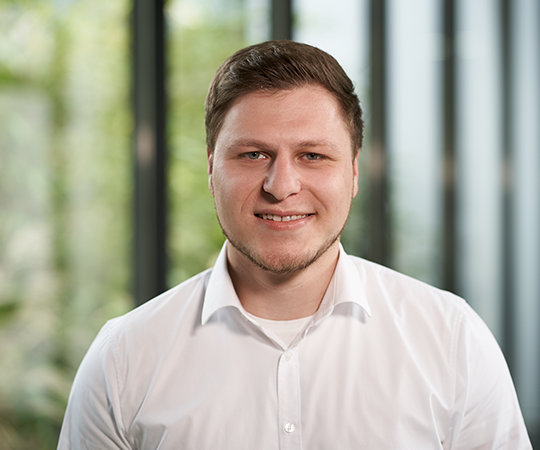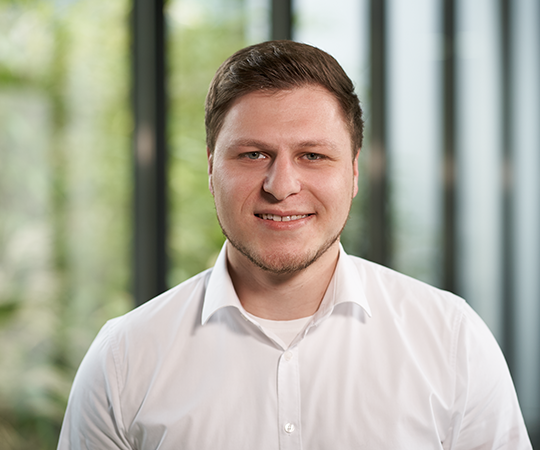 Philipp Karthaus
Back Office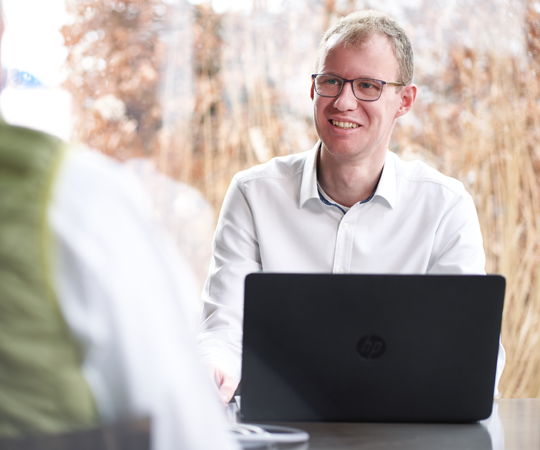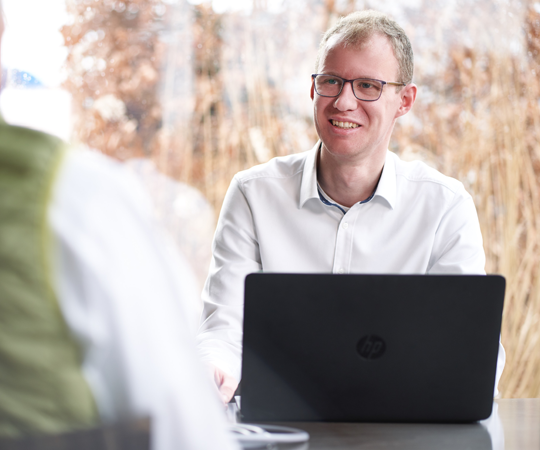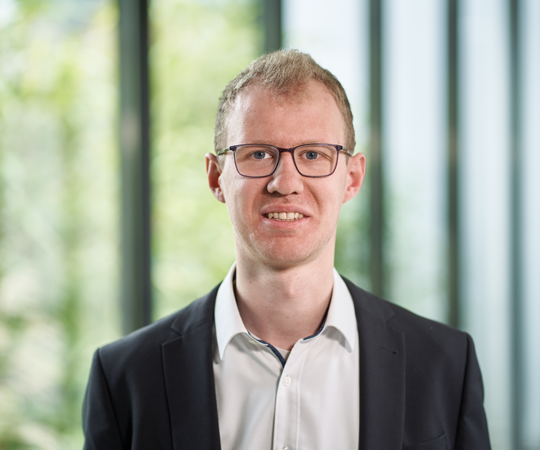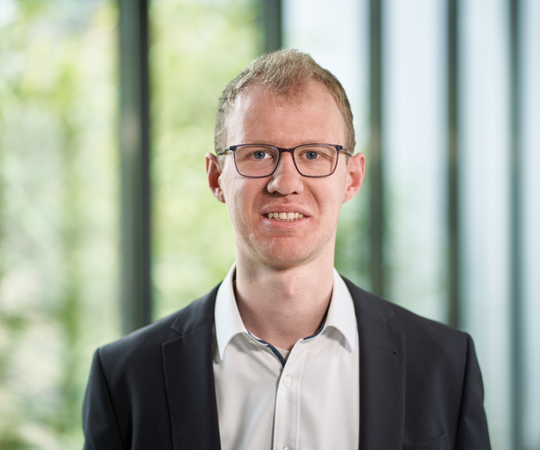 Sales | RTB Safe Traffic Inc.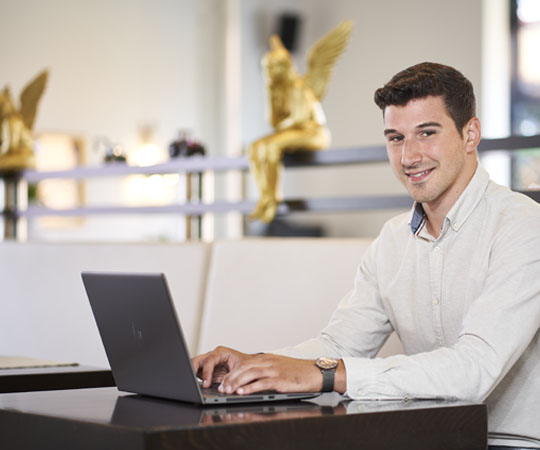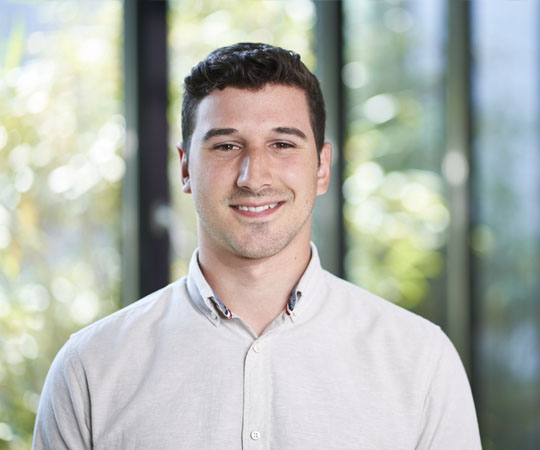 Stefan Biebl
Project Manager
Order Processing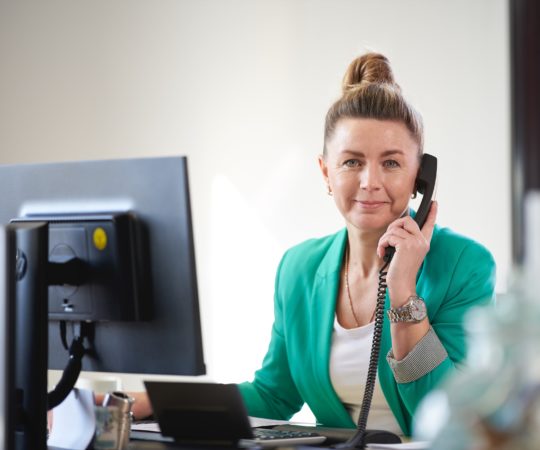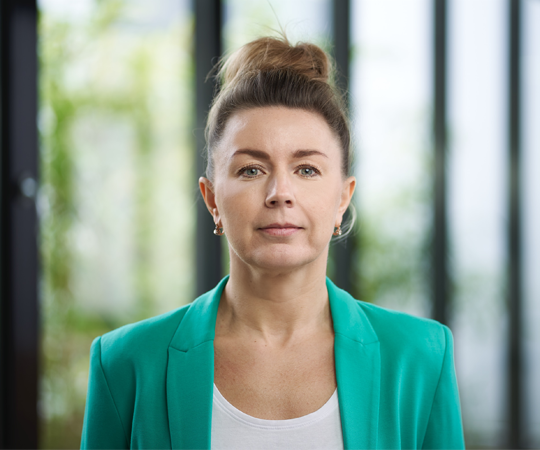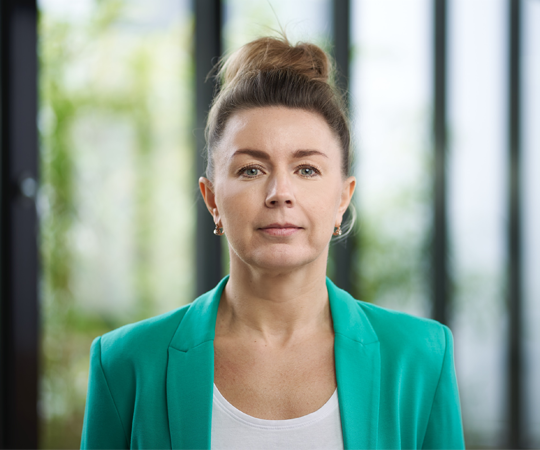 Ludmila Vogel
Order Processing
Lara Sander
Order Processing
Purchasing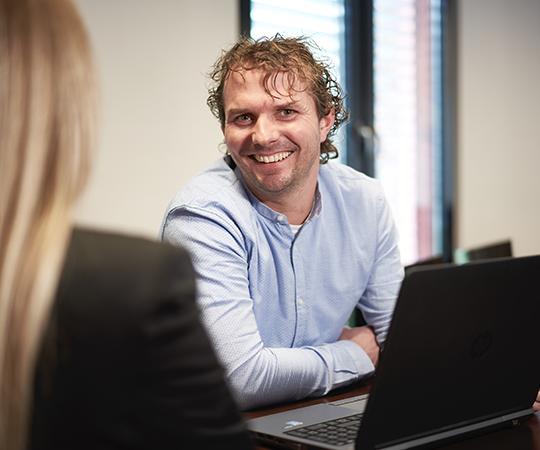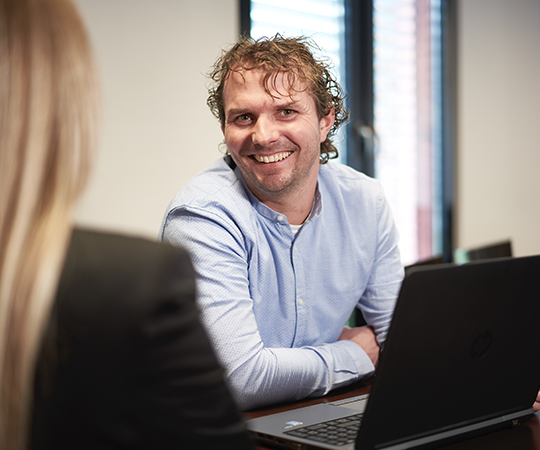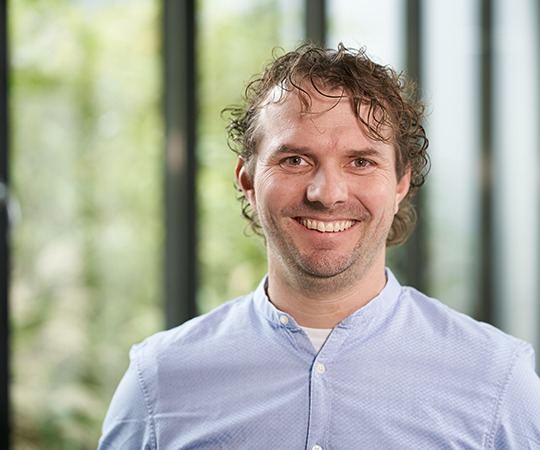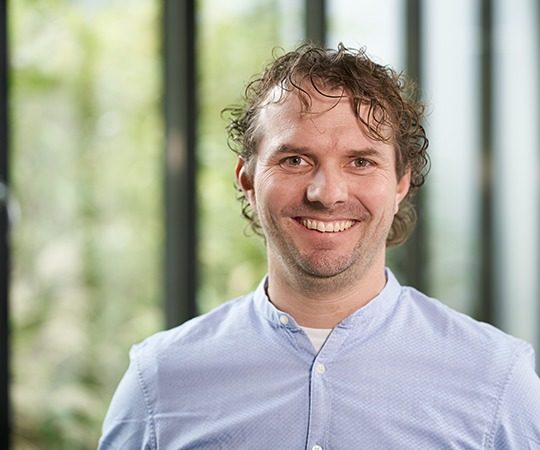 Dominik Schulte
Purchasing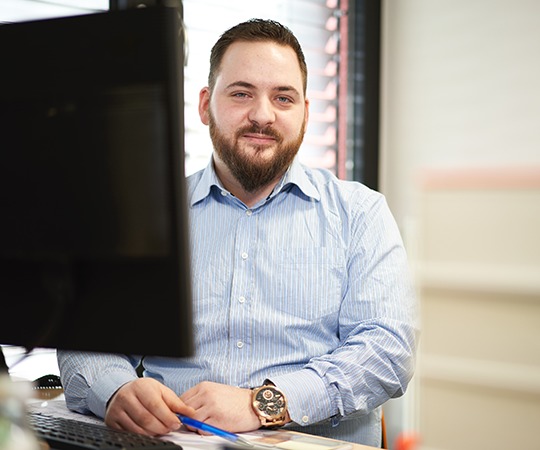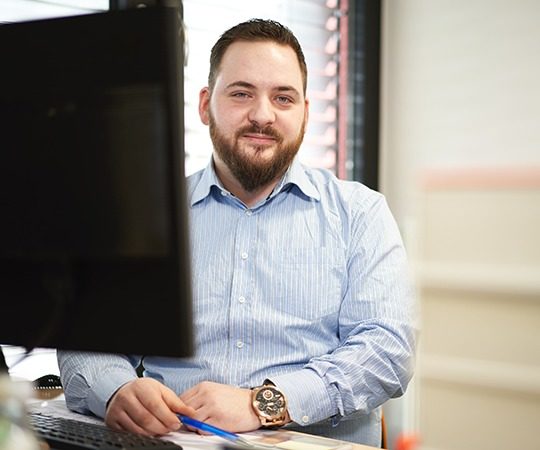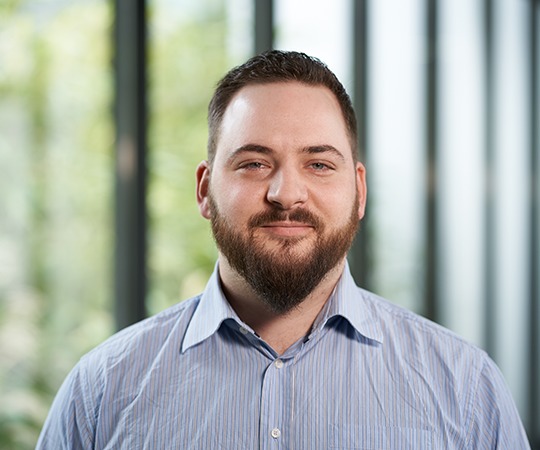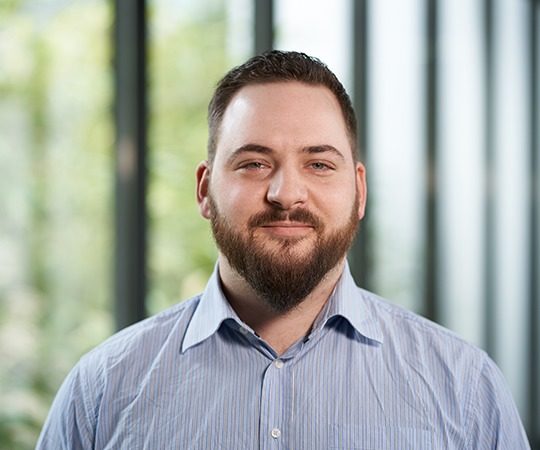 Human Resources | Education
ITS World Congress 2021 in Hamburg
The ITS World Congress is held every three years. As most other trade fairs in 2021 have already been canceled, this meeting point for the industry has become even more important than usual. And all the more so for Germany and its European neighbors because, this year, the ITS World Congress is due to be held in Hamburg from 11 to 15 October. The event will focus on intelligent traffic systems, including automated and connected driving, modern infrastructure, and sustainable mobility.