AUTHENTIC PEOPLE. RELIABLE PRODUCTS.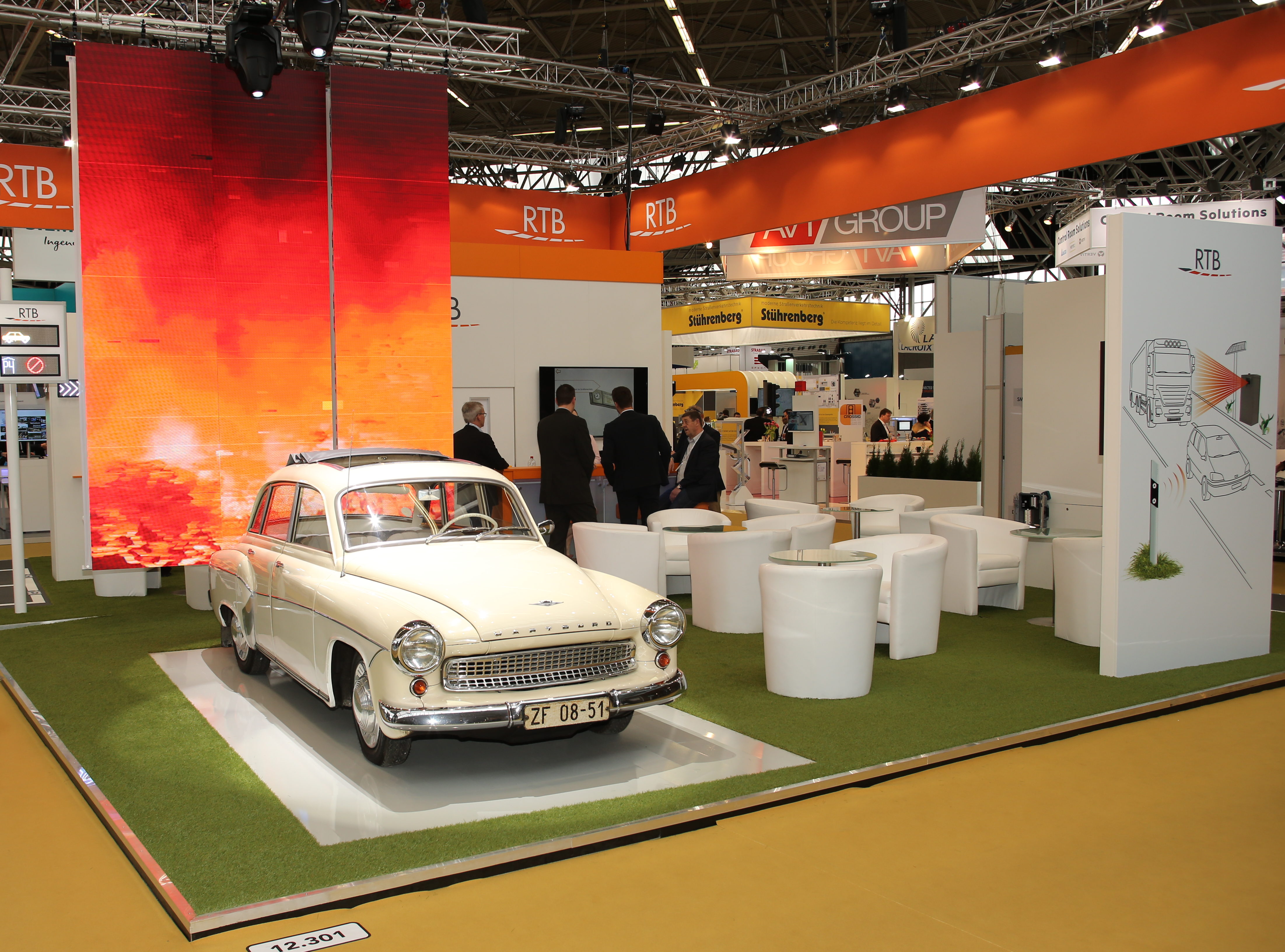 INTERTRAFFIC now in March 2021
Due to the Coronavirus pandemic, INTERTRAFFIC 2020 to be held this April, has been canceled. Instead, the world's most important industry event in the traffic technology sector will take place just under one year later. All decision-makers and suppliers will come together March 23-26, 2021, at the exhibition in Amsterdam. Of course, RTB will have its own booth there to present the newest products and developments.
Contactless traffic light activation
RTB is developing a new push button for traffic light systems that can be activated without pressing and transmits the required signals. The necessary distance is adjustable in different steps. In this surrounding, the pushbutton detects whether there is a waiting pedestrian. There will still be a magnet for blind users at the bottom of the button, however, via LOC.id it no longer needs to be touched even by blind users. Incidentally, the new push button will be available in fall 2020.