AUTHENTIC PEOPLE. RELIABLE PRODUCTS.
The debate about a driving ban for noisy motorcycles is very emotionally charged. But there is another way. The device combination of TOPO and Dialogue-Display makes a sustainable reduction of noise levels possible, as already been proven in many places. And the communication with the motorcyclists through direct feedback on their driving behaviour, is particularly important. Dialogue instead of confrontation leads to success.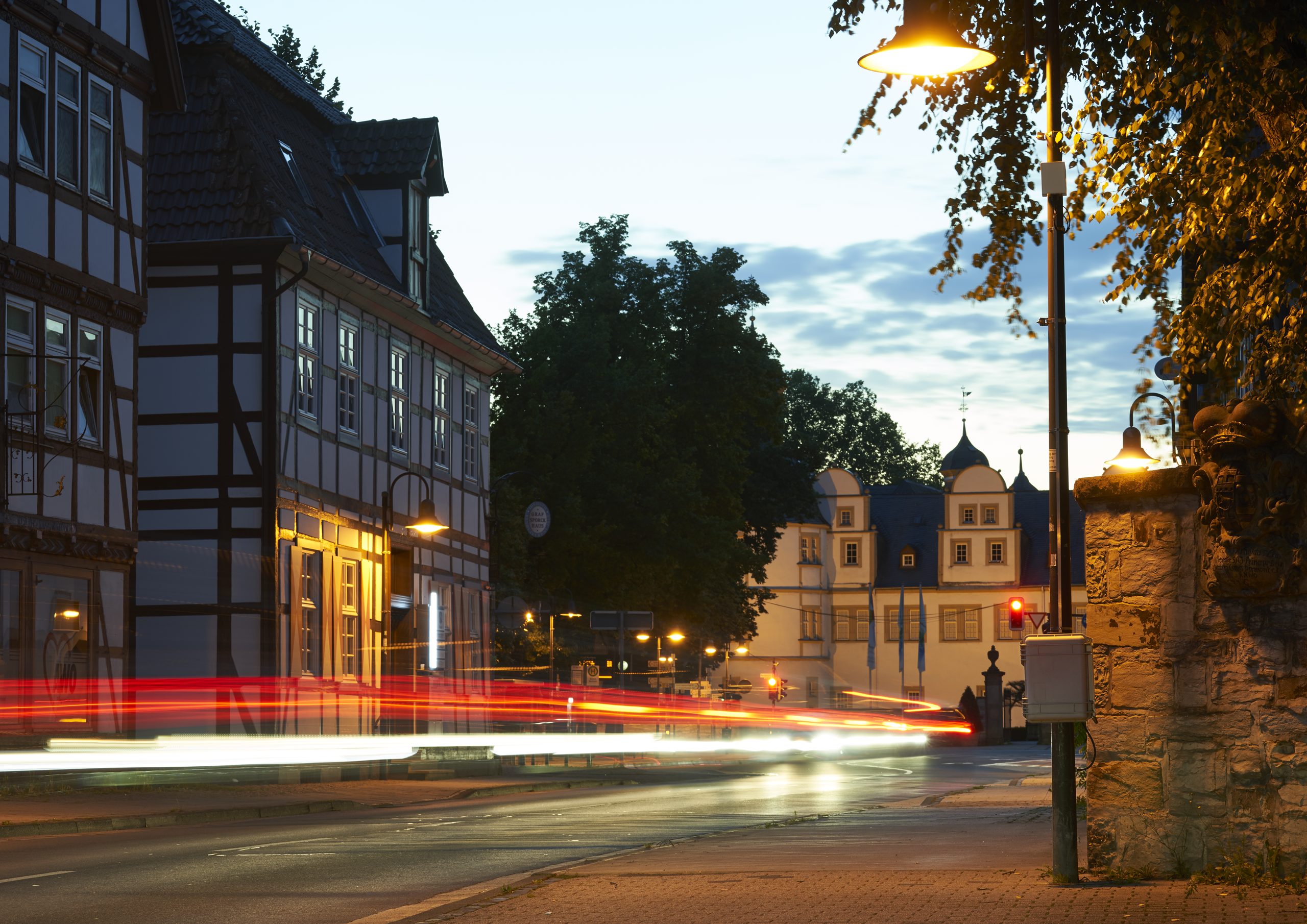 Fast, easy and compatible parking: that's PICAVE! The new generation of RTB's ticket machines is coinless and designed for fully cashless operation. Maximum ease of use is guaranteed by the touch display. Convenient operating modes such as Pay & Go and Real-Time Parking simplify the parking process for users and operators. PICAVE - say goodbye to coin-thieving magpies!