AUTHENTIC PEOPLE. RELIABLE PRODUCTS.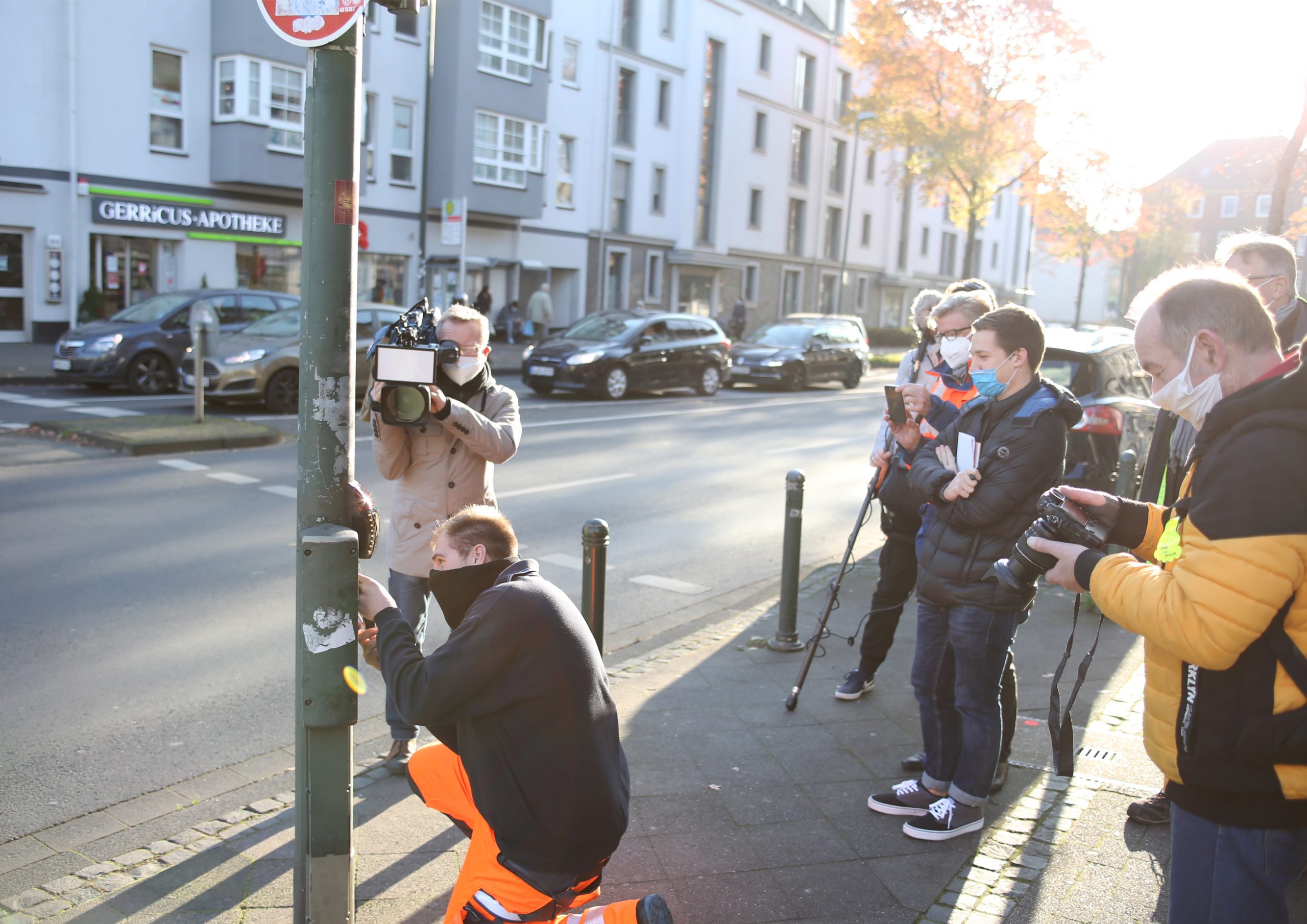 Eight contactless radar push buttons have been installed on traffic light systems in Düsseldorf, capital of the German state of North Rhine-Westphalia—marking a European first. The city has once again taken a pioneering role in the application of innovative technologies. The installation of additional devices is envisaged pending a successful test phase. The visually striking buttons were strategically mounted at intersections that experience high traffic volumes so as to cover all eventualities during the test phase. This new development naturally also includes a button on the underside for blind users.
The scent of cinnamon cookies in the air...
We're approaching the end of an extraordinary and surreal year. And, even if we're not yet back to "normal", there's a glimmer of hope on the horizon. We're looking to the future with confidence and we wish you and your families a healthy, peaceful, and pleasant holiday period—enjoying the glow of candlelight and the scent of cinnamon cookies in the air.