AUTHENTIC PEOPLE. RELIABLE PRODUCTS.
MOTORCYCLE NOISE IN FIGURES
Motorcycle noise is a recurring source of tension between residents of popular biker routes and vehicle owners. This is because numerous motorcyclists are on the road, especially on weekends or bridge days, and not all of them behave considerately. However, in order to create a reliable database and to bring emotionality down to a factual level, noise measurements were carried out in Baden-Württemberg in 2020 and 2021 on around 100 routes with high motorcycle volumes. A total of six TOPO.slp devices from RTB, which can be integrated into a standard reflector post, were used for this purpose. The state of Baden-Württemberg has now published the evaluations of the measurements in the final report "Hotspots von Motorradlärm in Baden-Württemberg".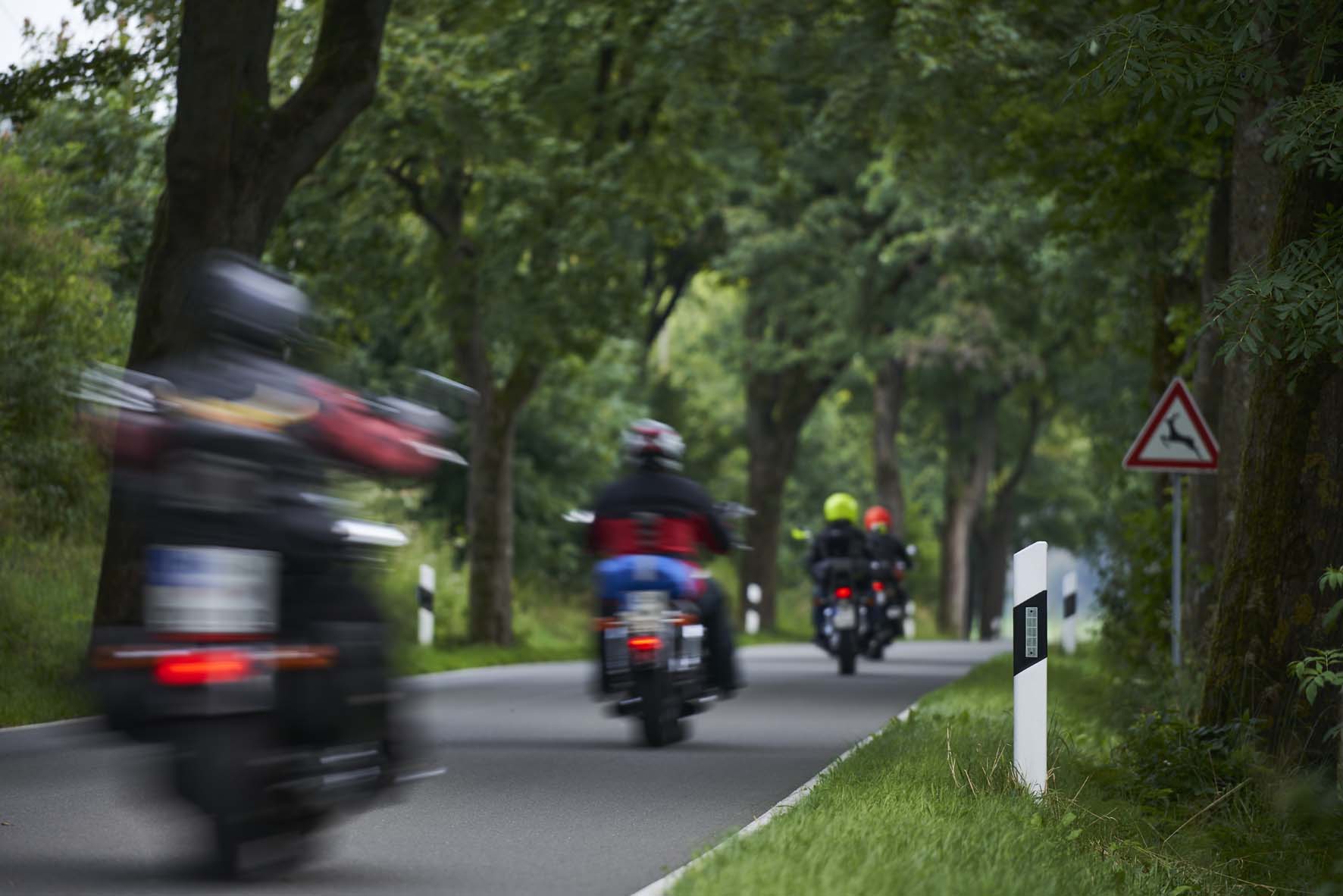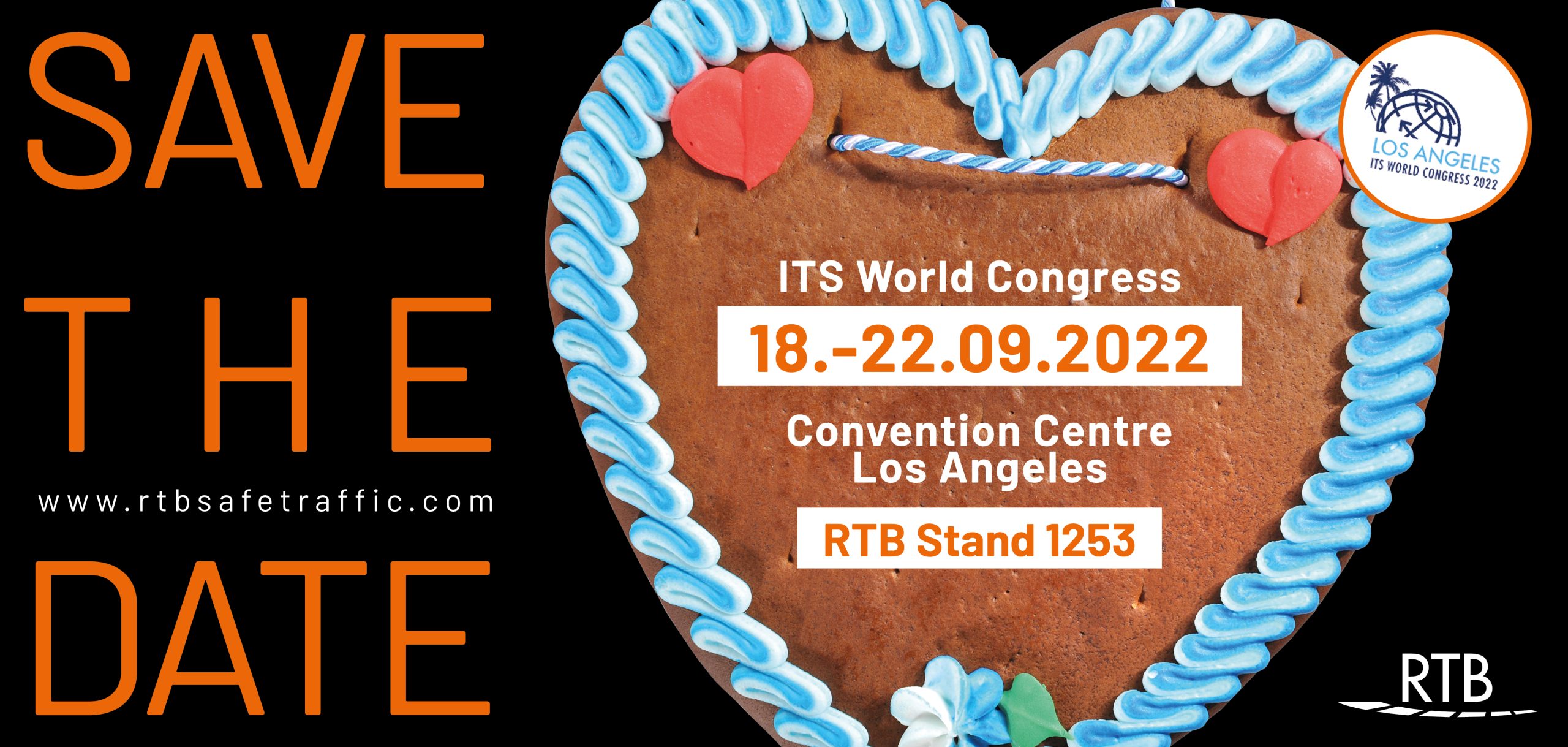 We would like to welcome you on RTB's Oktoberfest in Los Angeles. At our booth 1253 we will present the latest innovations in accessibility, traffic light equipment and vehicle detection, all in the best fairground atmosphere. Come and join us!