AUTHENTIC PEOPLE. RELIABLE PRODUCTS.
Climate change is increasingly coming into focus, especially in the area of transportation planning. A reliable data basis serves as the basis for the right decisions by those responsible. In addition to the certified collection and classification of traffic data, TOPO.air can now also be used to reliably measure environmental data (temperature, air pressure, humidity, particulate matter).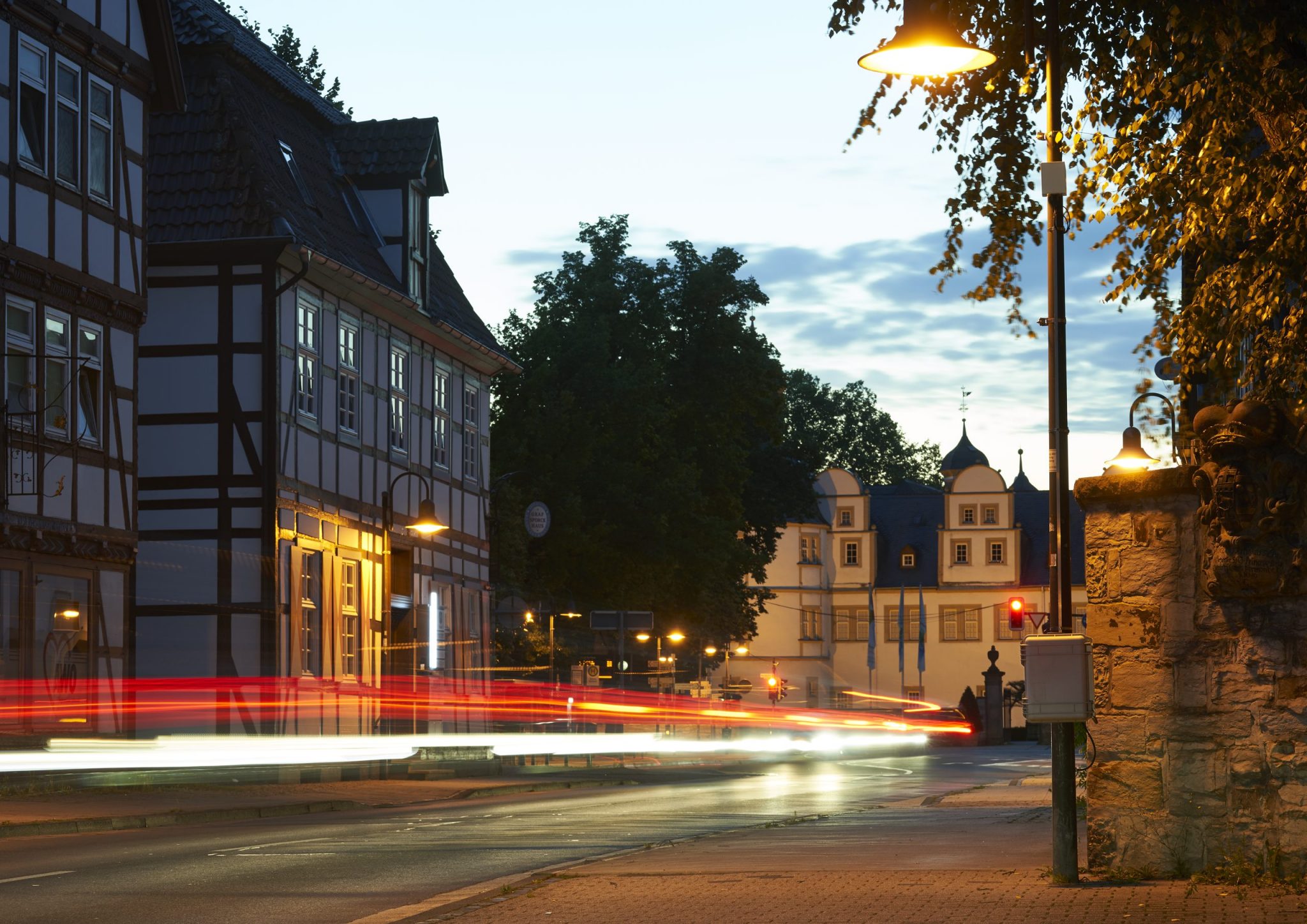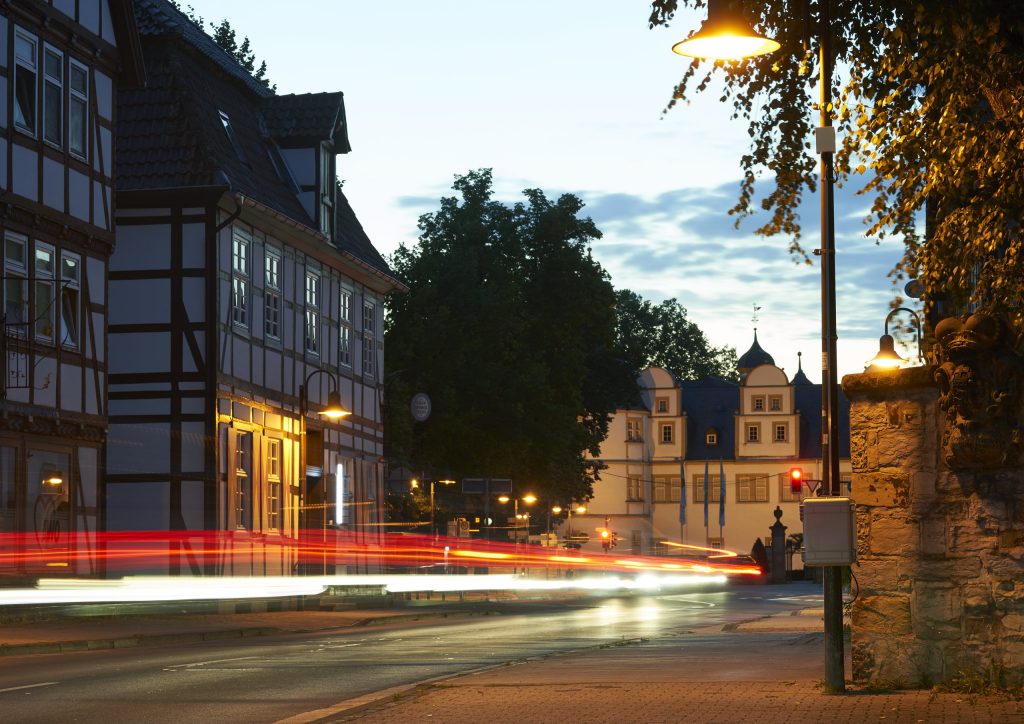 Fast, easy and compatible parking: that's PICAVE! The new generation of RTB's ticket machines is coinless and designed for fully cashless operation. Maximum ease of use is guaranteed by the touch display. Convenient operating modes such as Pay & Go and Real-Time Parking simplify the parking process for users and operators. PICAVE - say goodbye to coin-thieving magpies!