AUTHENTIC PEOPLE. RELIABLE PRODUCTS.
ALL EXPECTATIONS WERE EXCEEDED
After having reservations about participating in this year's fair, it must now be said that Intertraffic 2022 was a complete success. Mainly German municipalities and counties were missing, but these were almost compensated by a stronger international audience.
We would also be happy to present our new developments to you in person.
>> MAKE AN APPOINTMENT OR LOOK FORWARD TO INTERTRAFFIC 2024 WITH US. <<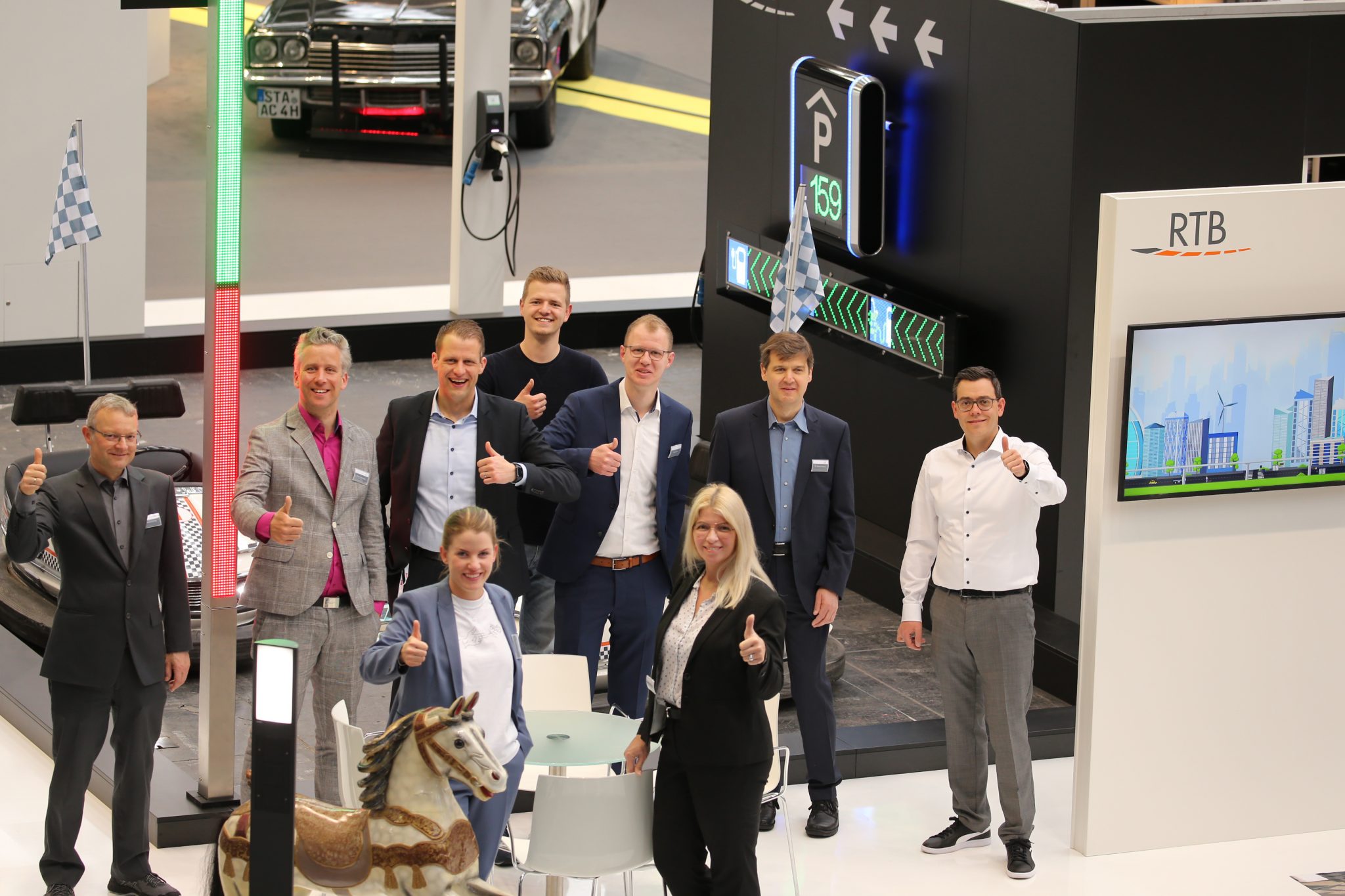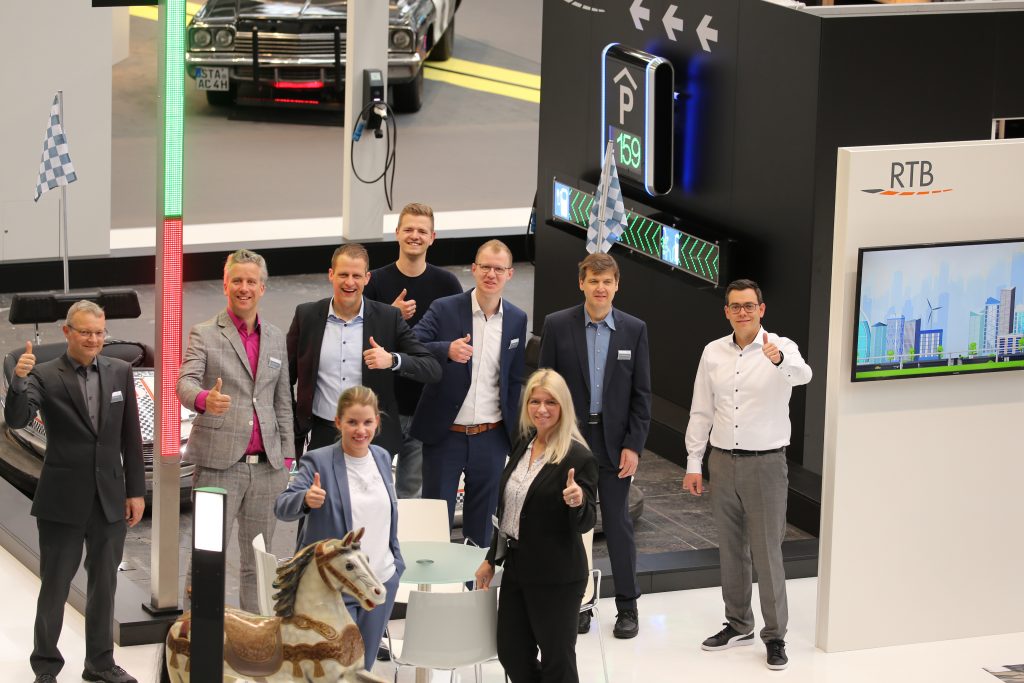 Fast, easy and compatible parking: that's PICAVE! The new generation of RTB's ticket machines is coinless and designed for fully cashless operation. Maximum ease of use is guaranteed by the touch display. Convenient operating modes such as Pay & Go and Real-Time Parking simplify the parking process for users and operators. PICAVE - say goodbye to coin-thieving magpies!