WORLDWIDE AVAILABILITY AROUND THE CLOCK
It is now almost a year since we have established our own sales company in Hong Kong. RTB has already been represented in the region since 2003, but now these activities are being further actively expanded by our own local staff and extended to the entire Asia-Pacific region. First contacts to Singapore already exist and are very promising. And YOU can now reach RTB 24 hours a day, from British Columbia via Bad Lippspringe to Hong Kong!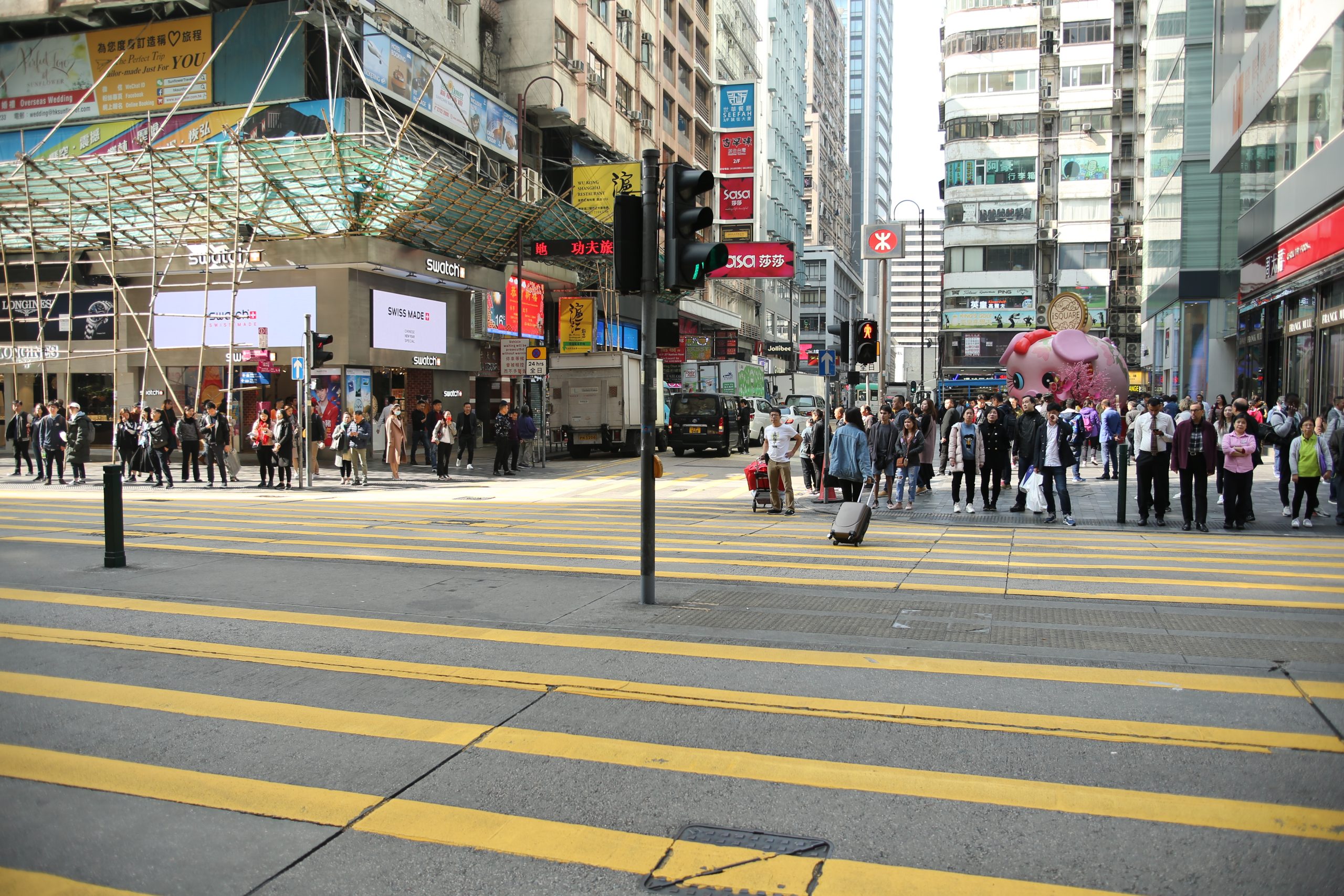 Requirements for high-precision traffic data collection are becoming increasingly demanding, especially with regard to the digital transformation of traffic infrastructure and highly automated driving. The TOPO systems enable direct control of traffic flows through live data directly from the road. They are equipped with the fast 4G/LTE standard, which enables data to be retrieved in real time. These can be fed directly into a traffic computer and used for traffic control according to the situation. For example, traffic signals can be controlled in such a way that the flow of traffic is optimized.