RTB's service concept includes various hotlines which are particularly suitable for obtaining information quickly. Our hotline staff will provide direct, uncomplicated assistance on support for assembly, queries on technical details or operating instructions.
Your contact to the hotlines
Traffic lights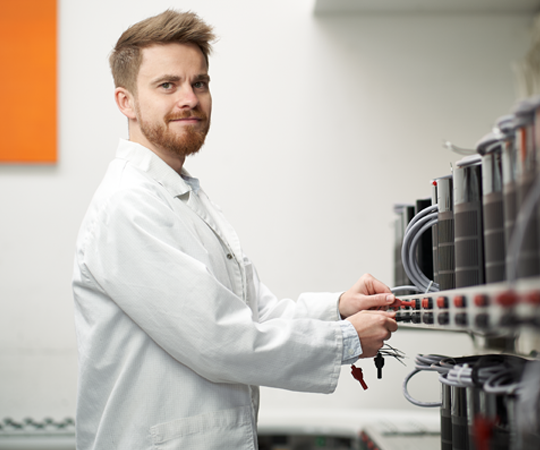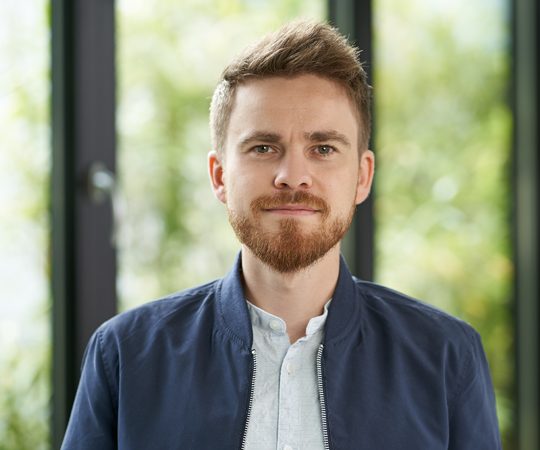 Parking garage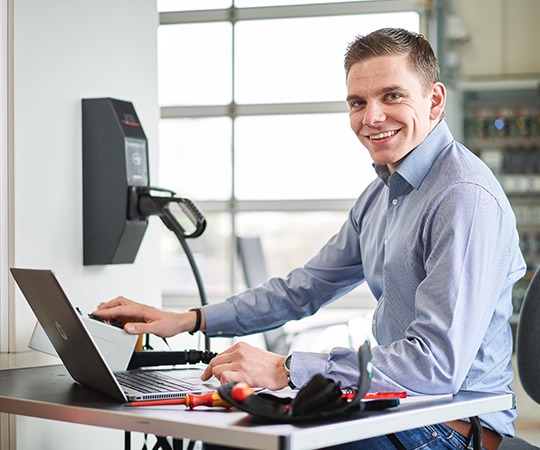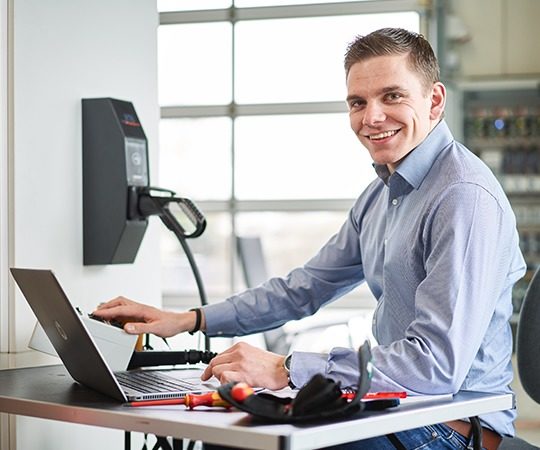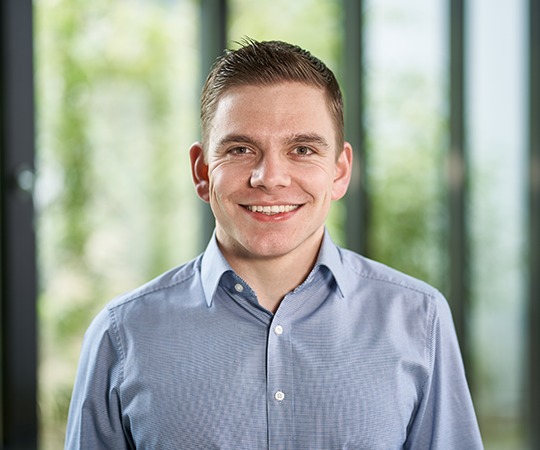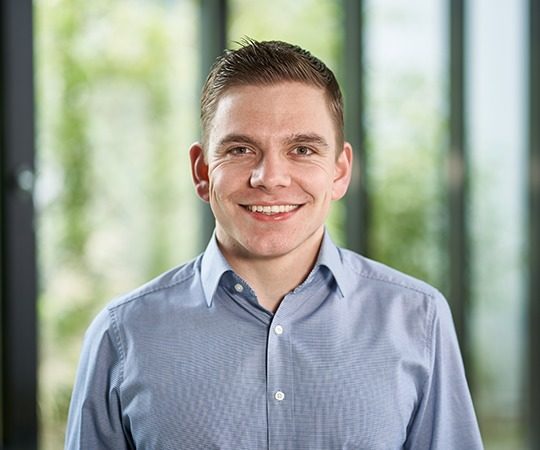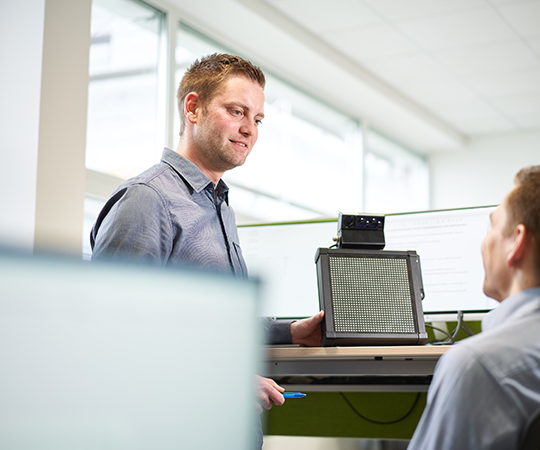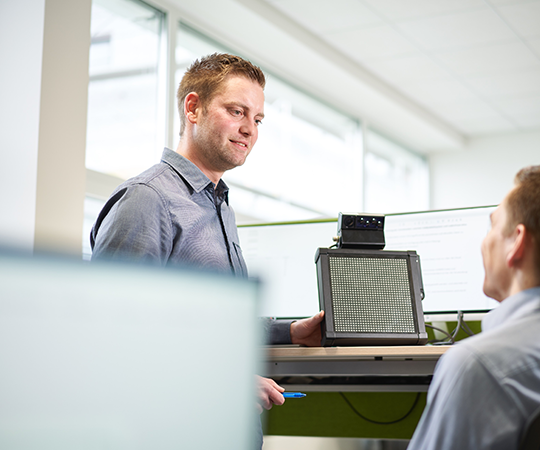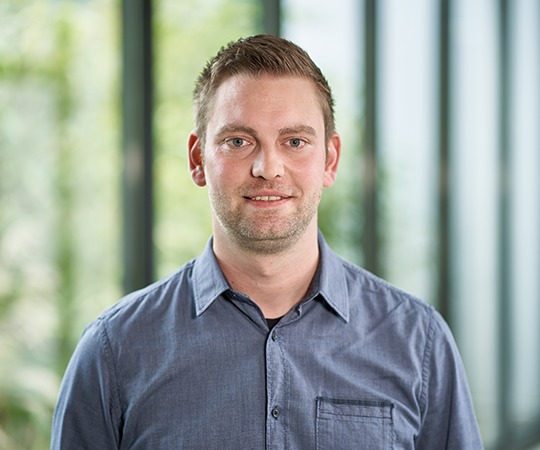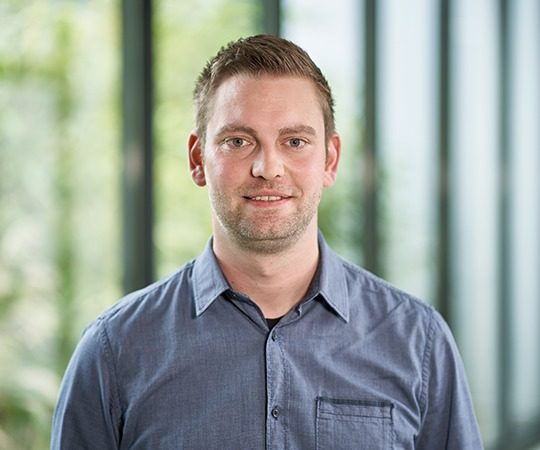 INTERTRAFFIC now in March 2021
Due to the Coronavirus pandemic, INTERTRAFFIC 2020 to be held this April, has been canceled. Instead, the world's most important industry event in the traffic technology sector will take place just under one year later. All decision-makers and suppliers will come together March 23-26, 2021, at the exhibition in Amsterdam.
Of course, RTB will have its own booth there to present the newest products and developments.