RTB's service concept includes various hotlines which are particularly suitable for obtaining information quickly. Our hotline staff will provide direct, uncomplicated assistance on support for assembly, queries on technical details or operating instructions.
Your contact to the hotlines
Traffic lights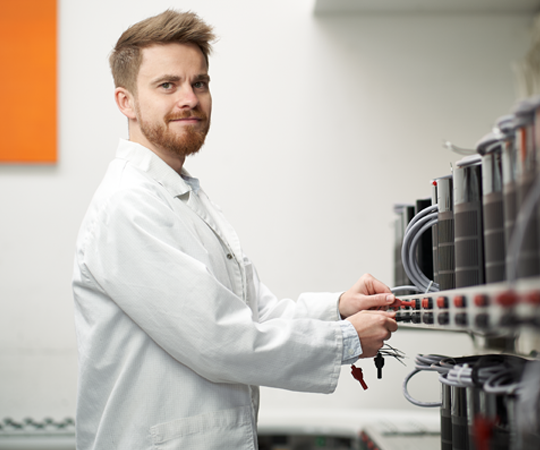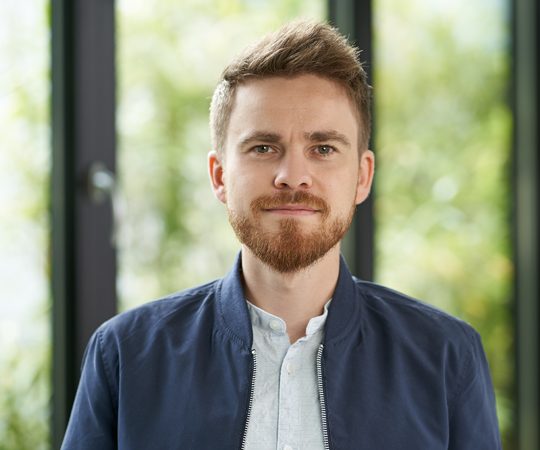 Parking garage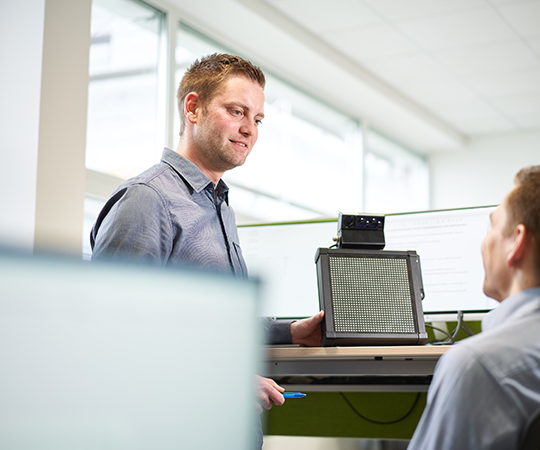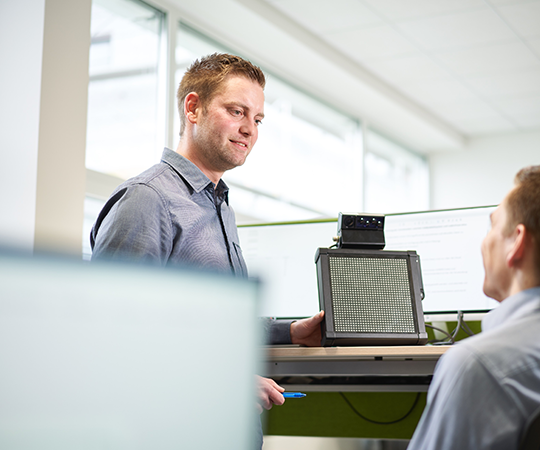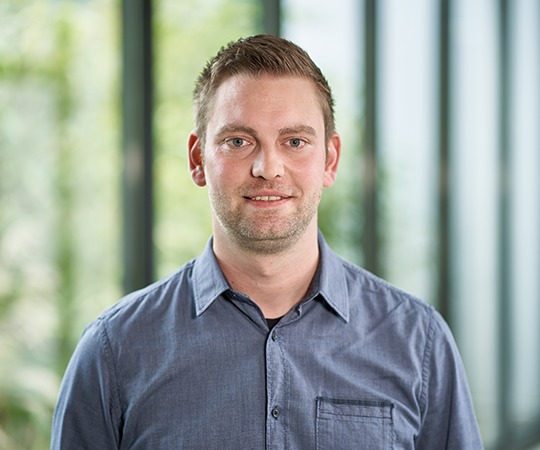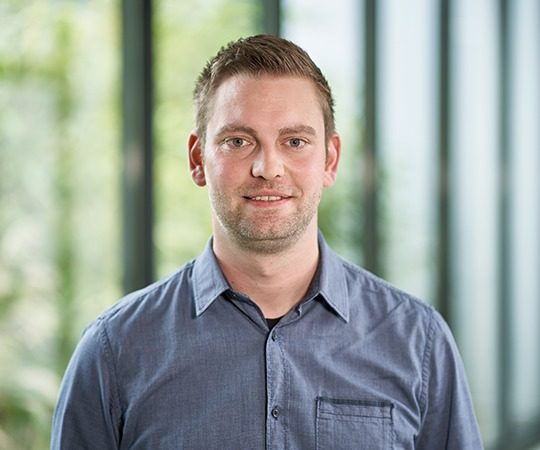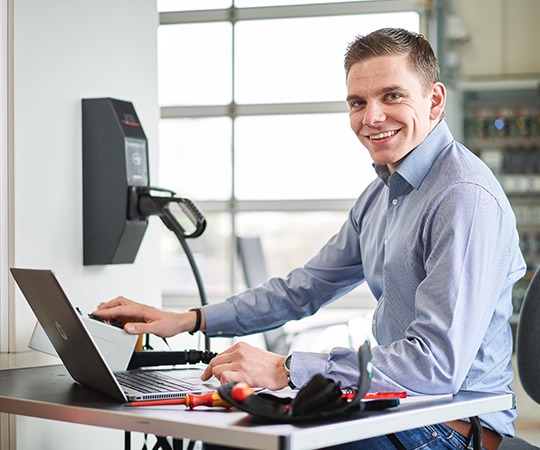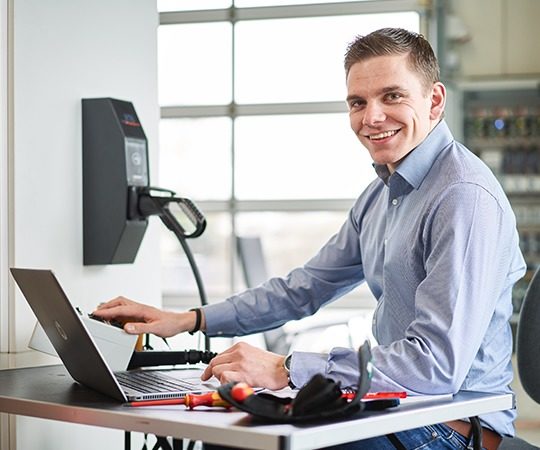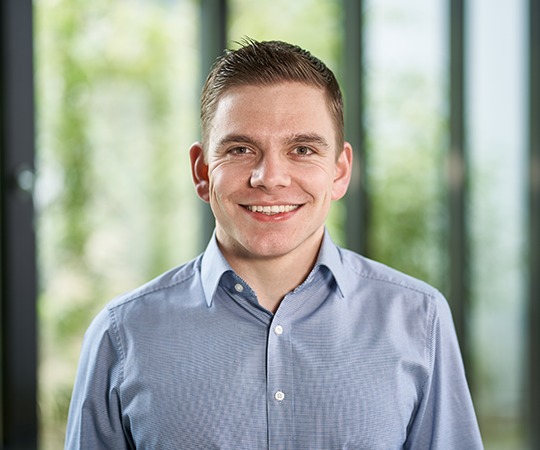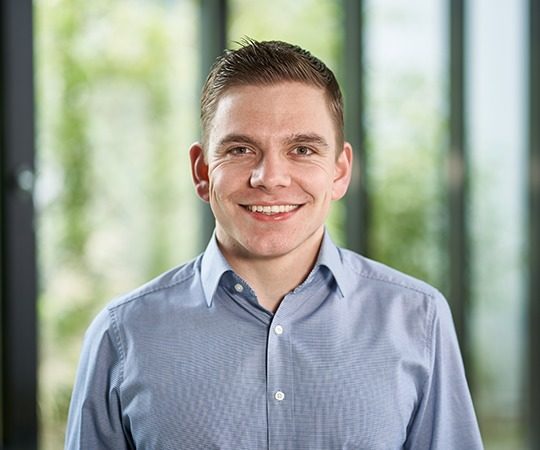 ITS World Congress 2021 in Hamburg
The ITS World Congress is held every three years. As most other trade fairs in 2021 have already been canceled, this meeting point for the industry has become even more important than usual. And all the more so for Germany and its European neighbors because, this year, the ITS World Congress is due to be held in Hamburg from 11 to 15 October. The event will focus on intelligent traffic systems, including automated and connected driving, modern infrastructure, and sustainable mobility.